UFC Heavyweight Champion Francis Ngannou answered the challenge of WBC Heavyweight Champion Briton Tyson Fury.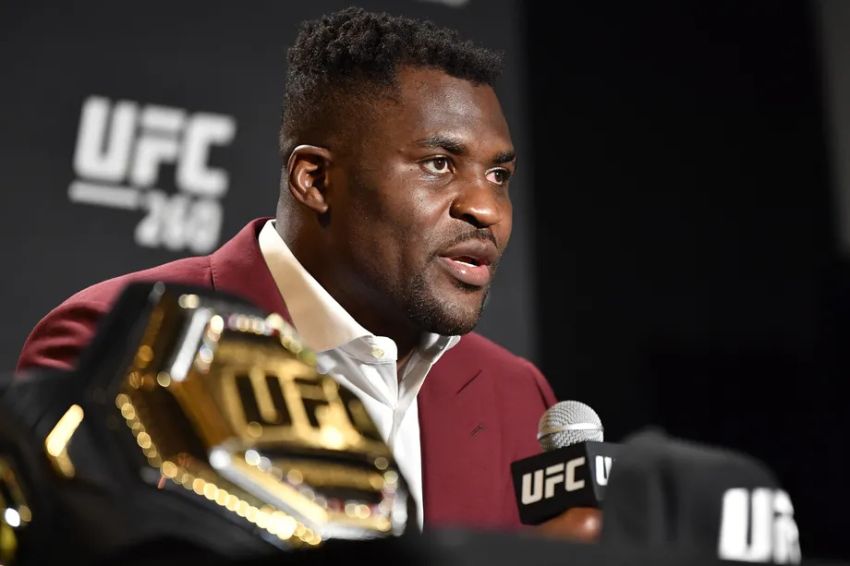 The representative of Great Britain said that he is ready to fight with Francis anywhere and at any time, while he does not doubt his victory. Francis Ngannou replied that he first intended to fight the American John Jones, and then he would be ready to meet with Tyson.
.@francis_ngannou @ufc pic.twitter.com/oGQX8d5DtT

— TYSON FURY (@Tyson_Fury) April 29, 2021
"This is a message to Francis Ngannou and the UFC guys," Fury said. "Look, you some of this 'Gypsy King' money, you know where to come and find it. You want some of this Gypsy King power, I'll give it ya. Anytime, anyplace, anywhere, seven days a week and twice on a Sunday.
I'll take care of @JonnyBones first then come after @Tyson_Fury

— Francis Ngannou (@francis_ngannou) April 29, 2021
"I'll take care of [Jones] first then come after [Fury]," Francis Ngannou wrote in response to Fury.
Recall that Francis Ngannou won the championship title on March 27 at the UFC Apex in Las Vegas, Nevada, USA in the main event of UFC 260, defeating American Stipe Miocic by knockout in the second round.