French mixed martial arts fighter Francis Ngannou said he was tired of waiting for the title fight. According to Francis, he hoped to face the UFC heavyweight champion American Stipe Miocic in December or January, but this did not happen. Now there is talk about March, but Ngannou is not sure about that either.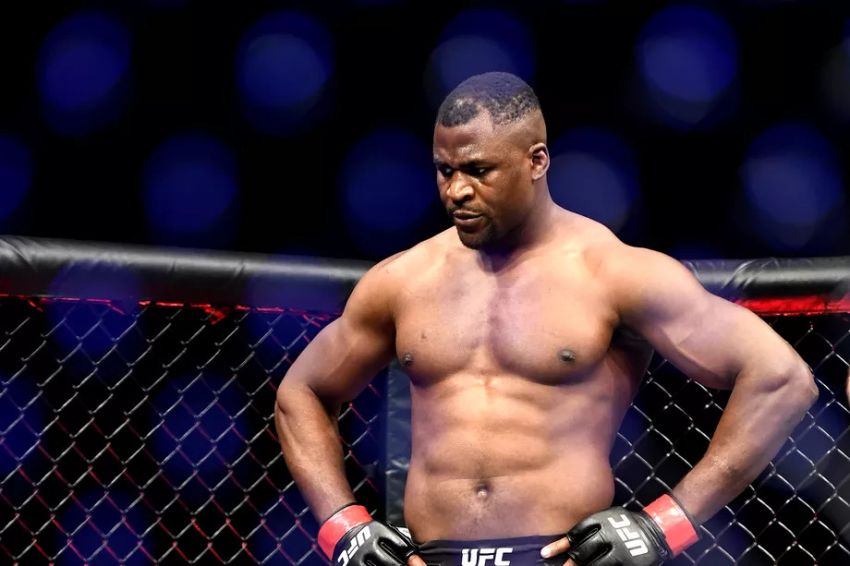 ---
"One gets the impression that I have lived my whole life in anticipation. This is a big disappointment. I'm trying to get it out of my head though, because I know I can't change anything. Even before the May battle, I was in the same situation. I waited for Stipe and Cormier to meet for the third time, which took place in August.
Obviously, I had hoped that I would fight Miocic in December, at the latest in January. But as we can see, this did not happen. Now I hear that our fight is planned for March, but again, there is no official announcement. Therefore, there is no certainty of a happy ending, " – said Ngannou.
It should be noted that the UFC 259 tournament will take place in March, which already has three title fights in its card. Thus, the fight between Miocic and Ngannou is likely to be scheduled for a later date.
---
It is interesting to read and see also: Georges St-Pierre admitted that he never liked to fight.
More news from the world of mma and boxing here. Latest news and videos. Click here
Subscribe our blog below and to our Facebook group UFC, MMA, Boxing, Football, NHL!!! Sports news!!!
Stay up to date with events and new news www.sportsandworld.com
More news: