UFC cruiserweight title contender Francis Ngannou admitted that he lacked experience before his first fight with reigning champion Stipe Miocic, which ended in defeat for him by unanimous decision.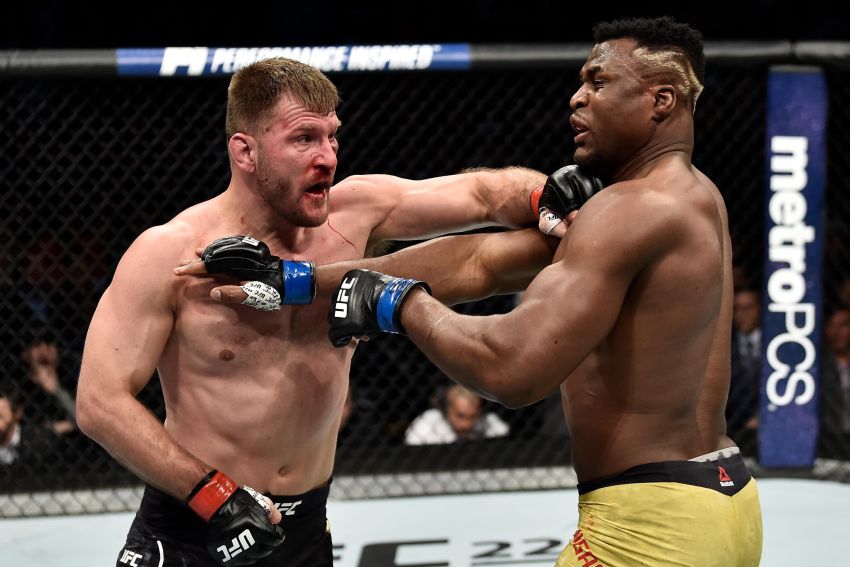 "After that fight, I had two different feelings. First, I was very upset and disappointed because I didn't win. Anyone who fights for a title wants to come out and win. But truth be told, I have always looked at this fight and thought he was good.
I learned a lot, despite the fact that it was already a title fight. I then lacked certain elements in terms of my acting and experience. I remember asking myself, "Okay, how does it feel to go through five rounds that I've never done before?"
I didn't have enough experience in the octagon, although I have been involved in this sport for four years. I learned more in one evening than in my entire career before, "said Francis Ngannou.