Georges St-Pierre explained how Masvidal and Usman should act in the upcoming revenge
Former UFC two-weight champion Georges St-Pierre told how welterweight contender Jorge Masvidal and reigning champion Kamaru Usman should fight in the upcoming rematch.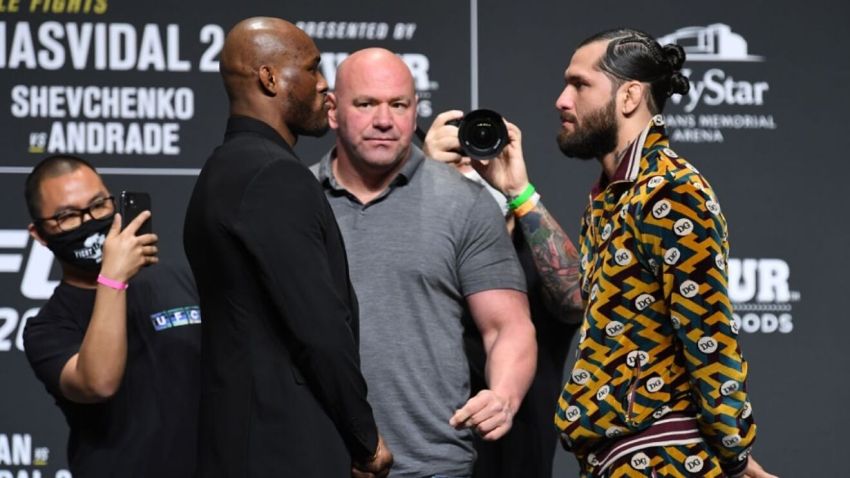 "Now that Masvidal is in good physical shape, I think he needs to put pressure. He needs to put pressure and pressure on Kamaru Usman in a fight. He needs to do exactly that, from the very beginning of the fight.
In turn, Usman should not go out there and immediately reveal all the cards, show his plan for the battle. You don't have to get to your feet right away, I think it's better to cover it up a little. He will have to trade with Jorge at certain points. I believe that there will be a major danger for him, but he will need to do this in order to move the fight where he wants – either to the ground or when Jorge Masvidal is pressed with his back to the cage, "said Georges St-Pierre.
Georges St-Pierre also shared his thoughts on the upcoming rematch between welterweight title holder Kamaru Usman and Jorge Masvidal.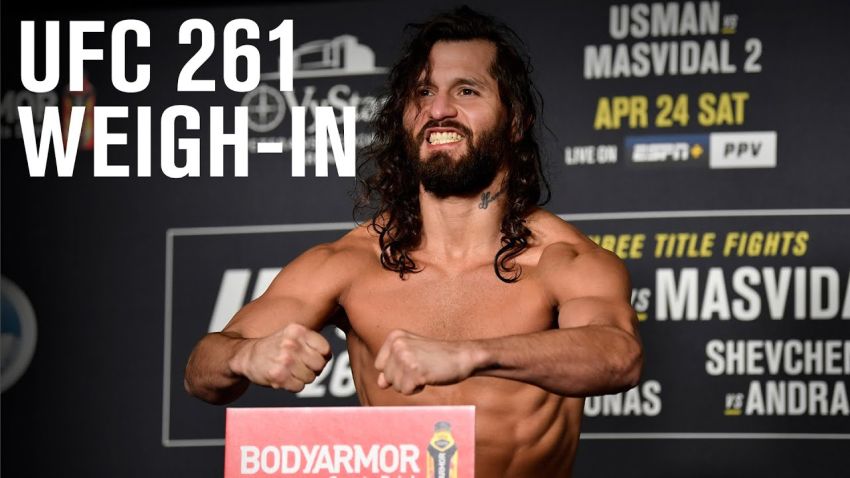 "It will be an amazing fight. As a fan, I couldn't have wished for a better fight. On the one hand, we have a fighter in the person of Kamaru Usman who is all-round. He may not be the best in every single aspect, but he is good in everything. C on the other hand, we have Masvidal – a very tough fighter. He can knock you out in a split second. This is a very interesting fight. Let's see how everything goes.
Masvidal took his first fight on a six-day notice, and he fought very well. Masvidal stopped many of Usman's takedowns and, if I'm not mistaken, even won the first round. Now he will be much better prepared for this, so his physical condition will be much better.
On the other hand, Uthman is good in all aspects. In this regard, he is a perfect fighter. Of course, his base is wrestling, but in general he is good at everything. I believe Uthman has what it takes to fight the battle he wants. But Masvidal has the ability to surprise everyone. He has knocking out power and precision, thanks to which he can end the fight at any second, "said Georges St-Pierre.