Georges St-Pierre named keys to victory for McGregor and Poirier
Former UFC Dual Weight Champion George St-Pierre has shared his thoughts on the upcoming lightweight bout between Conor McGregor and Dustin Poirier on January 23rd at UFC 257 Main Event.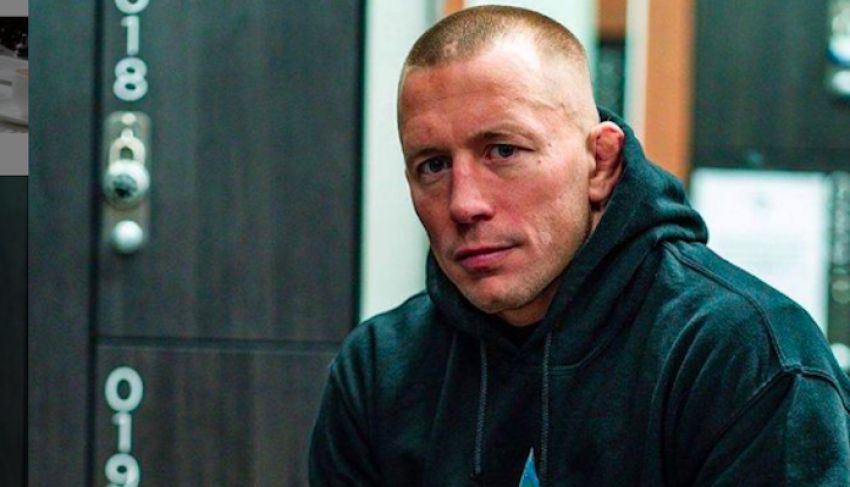 "With UFC 257 coming this weekend, I'll try to give you the best possible look at the upcoming main event. So, the keys to victory for Conor McGregor. I think he needs to start with a lot of pressure, as he always does when he wins. He needs to use all his creativity and hit a lot of kicks. He has to force Dustin to throw a jab to then counterattack with his favorite weapon – the left overhand. This is his bread and butter, guys. His left hand. He can throw it with great force and incredible accuracy, "said Georges St-Pierre.
"As far as the keys to victory for Dustin, I think he has to feint and move a lot to get McGregor to miss. Then maybe he should try wrestling. He has a great guillotine. His best chance of winning is in the late rounds."
Check out my breakdown for McGregor vs Poirier 2 and stay tuned for my picks and key lock on @bet99sportsbook! Click the link to sign up and bet with me on BET99 – new customers can get 25-1 odds on McGregor & Chandler to win by KO/TKO in Round 1!https://t.co/EOpfnzkDRs pic.twitter.com/lL9YhFiPuu

— Georges St-Pierre (@GeorgesStPierre) January 21, 2021
---