MMA legend and former UFC two-weight champion Georges St-Pierre tried to make out the upcoming UFC 258 Main Event, in which Kamaru Usman will defense his third title defense against Gilbert Burns.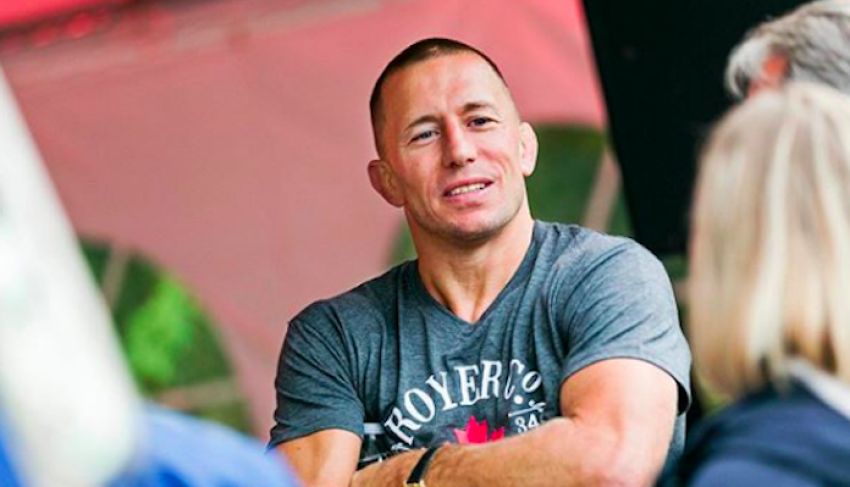 "Kamaru Usman vs. Gilbert Burns. They trained together before, they know each other, so I don't think they have much to surprise. Nevertheless, training in the gym is very different from a real fight in a cage. Usman is very good at work. with an opponent at the net, where he skillfully exhausts the opponent to then move him to the ground and use his ground and pound. Using the net, he is able to neutralize the skills of his opponents.
I believe Burns will try his best to stay in the center, fighting with Kamaru Usman, who has a lot of championship round experience, while Burns is not. Because of what I believe that this experience will play into the hands of Usman in this fight, "said Georges St-Pierre.
Check out my breakdown for Usman vs Burns and stay tuned for my picks and key lock on @bet99sportsbook! Click the link below to sign up and bet with me exclusively on BET99!https://t.co/EOpfnzkDRs pic.twitter.com/CNMdi2m0PY

— Georges St-Pierre (@GeorgesStPierre) February 12, 2021