Gilbert Burns promises to finish Usman at UFC 258
UFC welterweight contender Gilbert Burns is confident that he will be able to win an early victory over champion Kamaru Usman in their duel, which will take place on February 13 at UFC 258.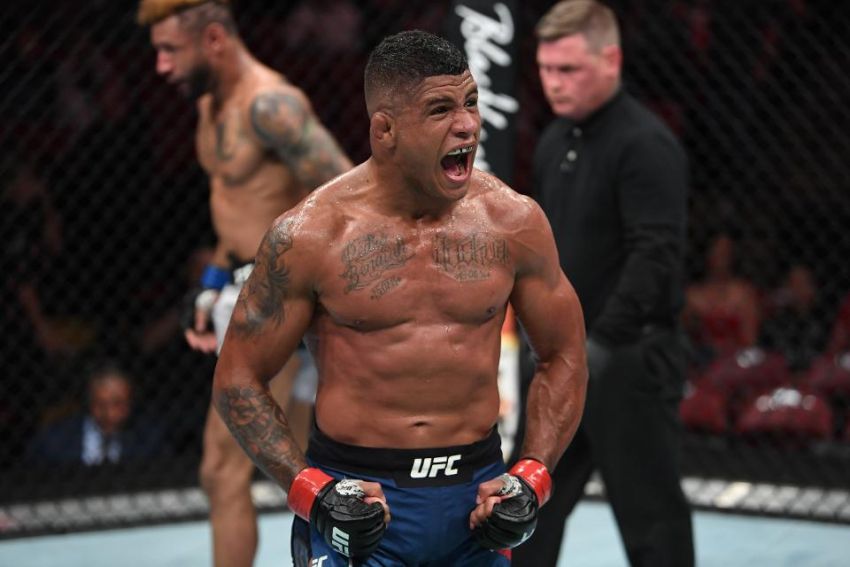 "I can see how I finish him. I am very dangerous. I have a rich arsenal. And I do my best to keep him on full alert. Two weeks before the fight, I will have everything under control. Everything I can control, I will definitely check it out. I'm going to hone every instrument I have and I believe that I will be the fighter who finishes Kamaru on February 13. I don't know when, but it seems to me that somewhere within the third or fourth round I will be able to issue an early victory, "- said Burns.
---