Duke of Sussex Prince Harry sparked hilarious memes online after he was spotted attending Beyonce's concert. On September 1, the 38-year-old personality, alongside his wife Meghan Markle, was spotted at Queen Bey's Renaissance world tour at SoFi Stadium in Los Angeles, California but seemingly looked bored.
In the pictures that went viral, Markle could be seen enjoying and dancing alongside her mother, Doria Ragland, while Prince Harry looked zoned out with his hands in his pockets. He was also seen scrolling through his phone multiple times.
Meghan Markle could be seen dressed in white and silver, while the Duke took a formal approach and wore a grey outfit. However, Prince Harry looking bored at the concert sparked hilarious reactions online as one of them commented:
---
X users react to Prince Harry's viral pictures from Beyonce's Renaissance world tour
After the pictures of Prince Harry attending Beyonce's Renaissance world tour in Los Angeles went viral, X users reacted hilariously. Several users concocted hypothetical situations stating the Duke of Sussex seems like he was forced to attend the concert while comparing him with other similar situations.
Others were mocking his expressions, with one even stating he is "dead inside."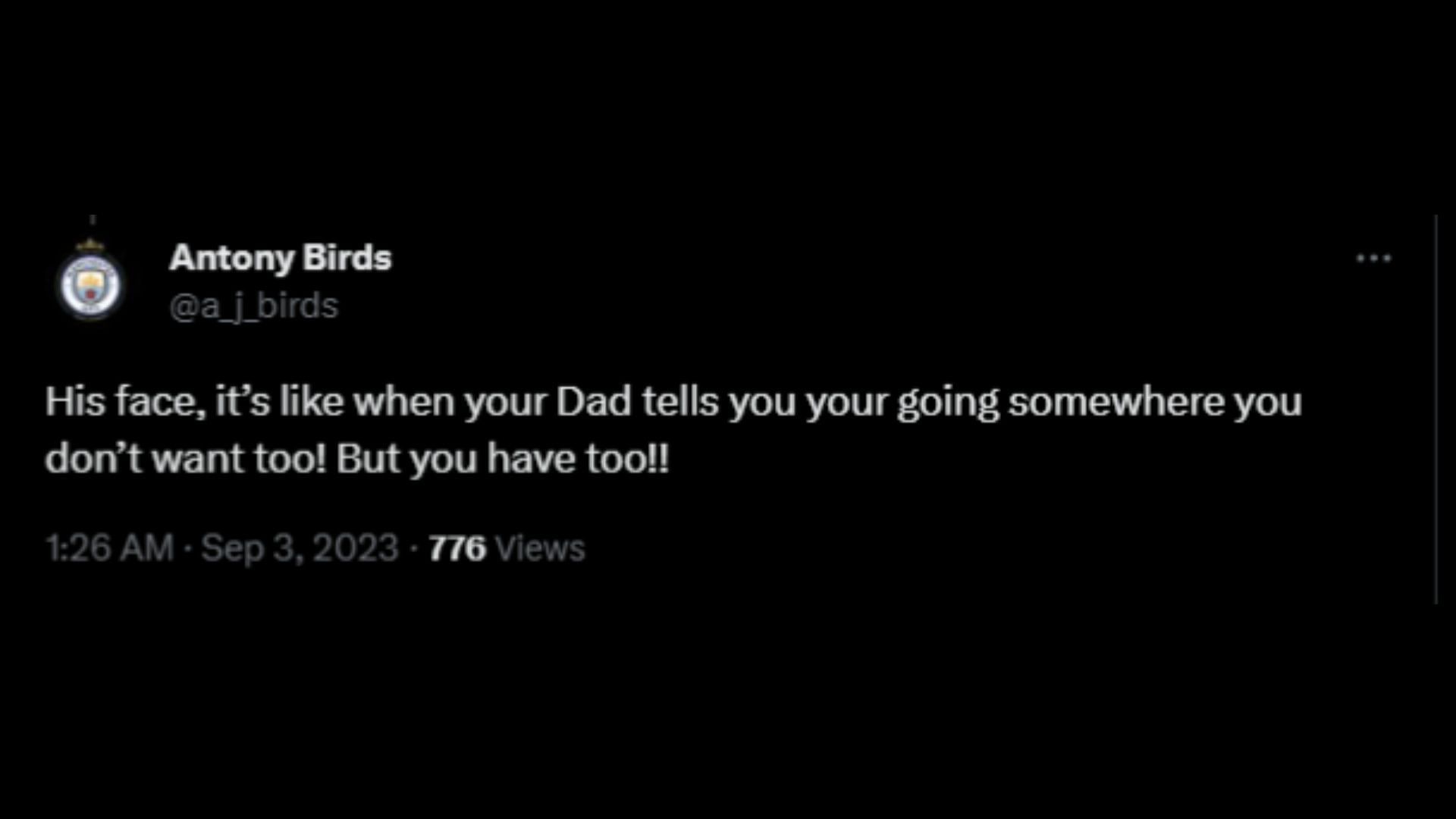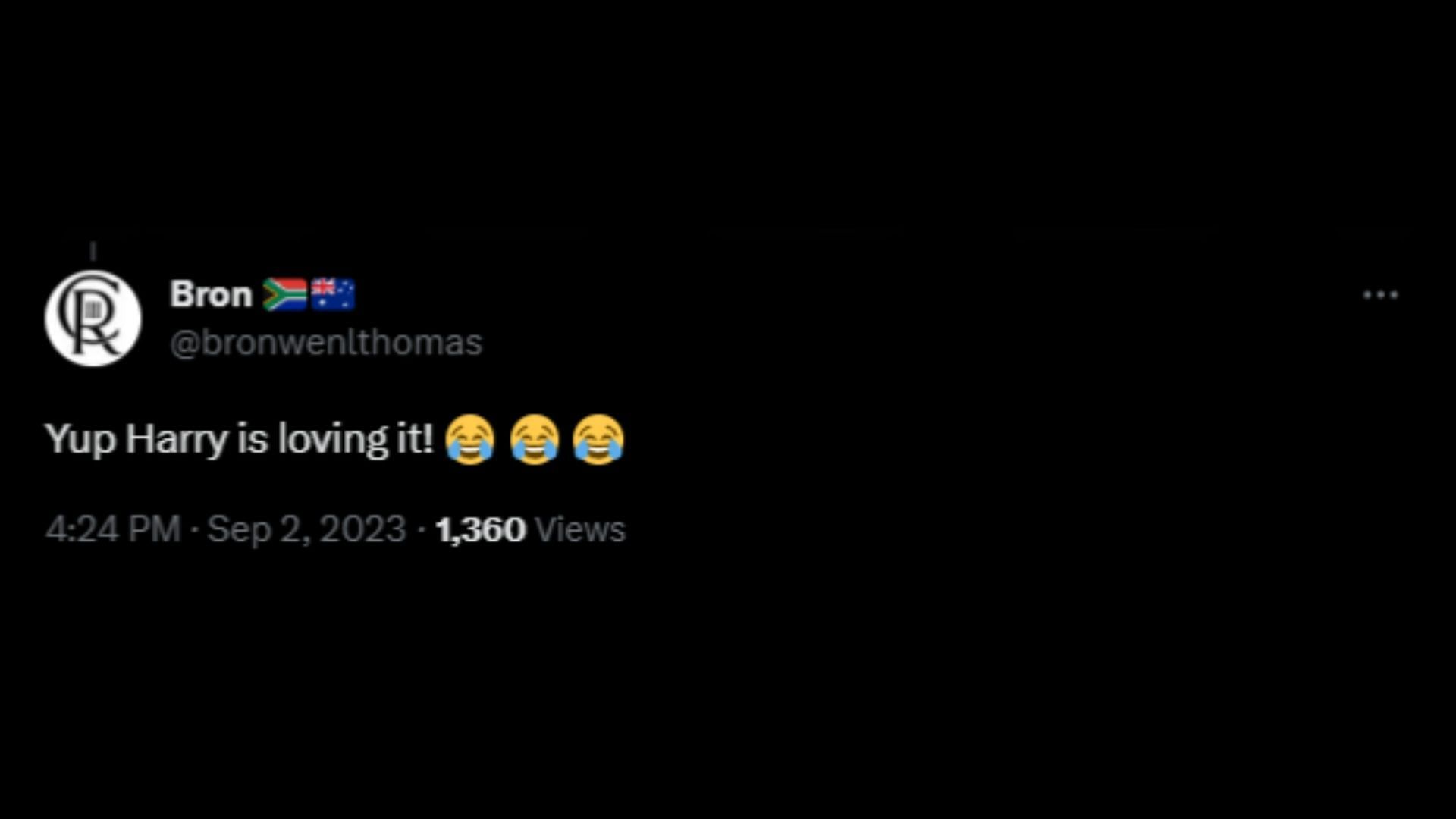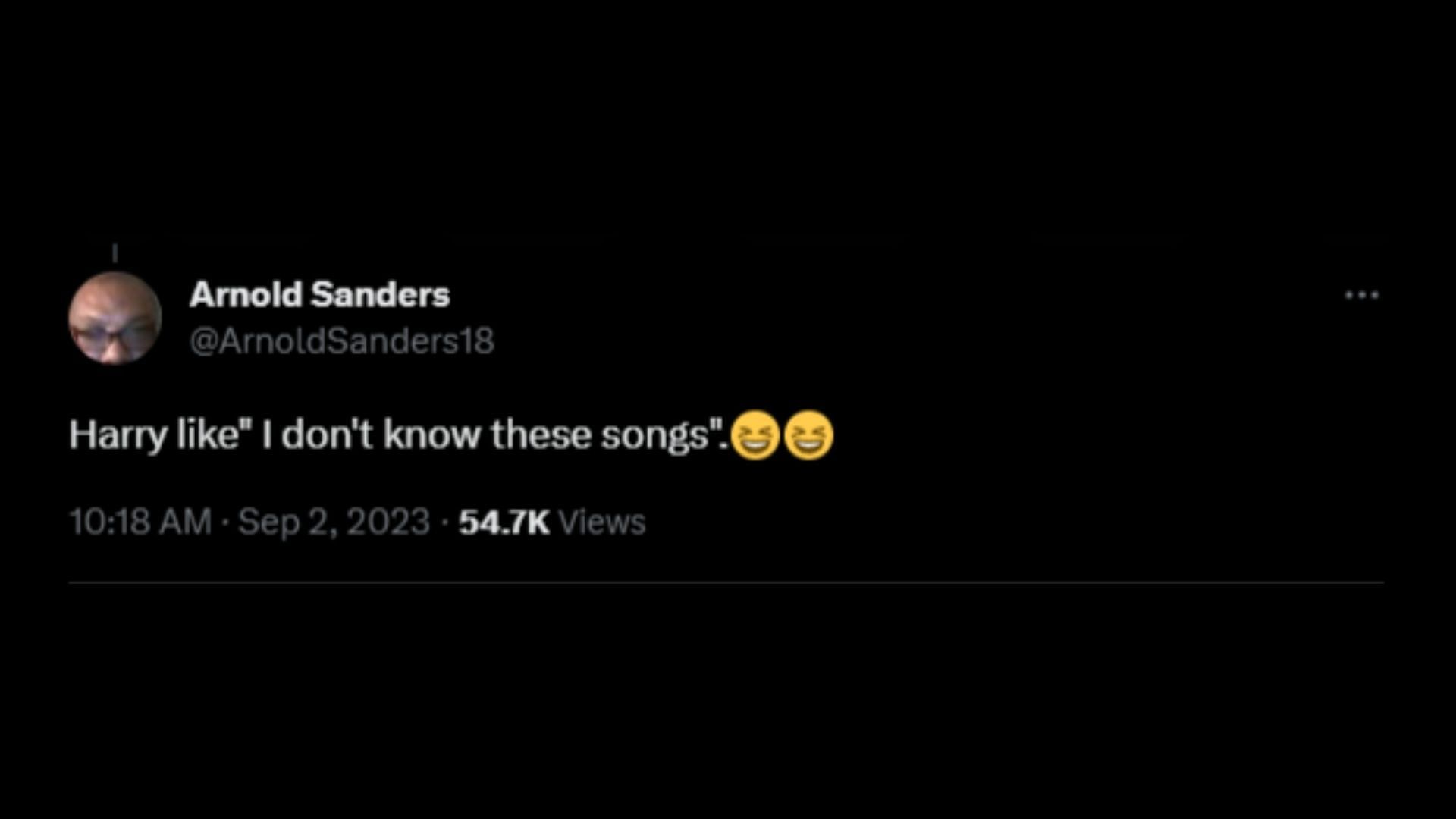 Screenshot of an X user remarking on the Duke's expressions at Beyonce's Renaissance world tour. (Photo via @bluesbabysitter/X)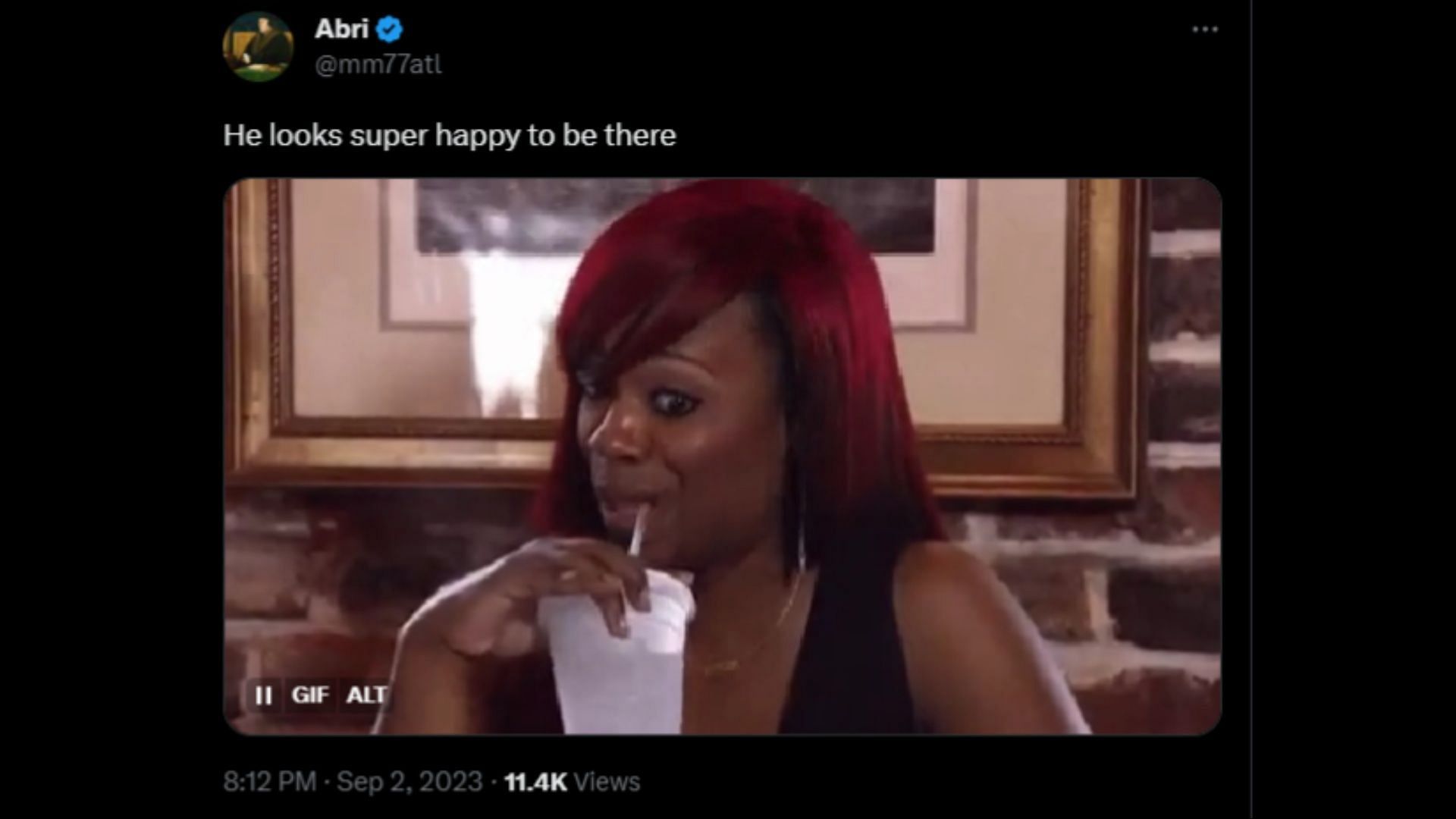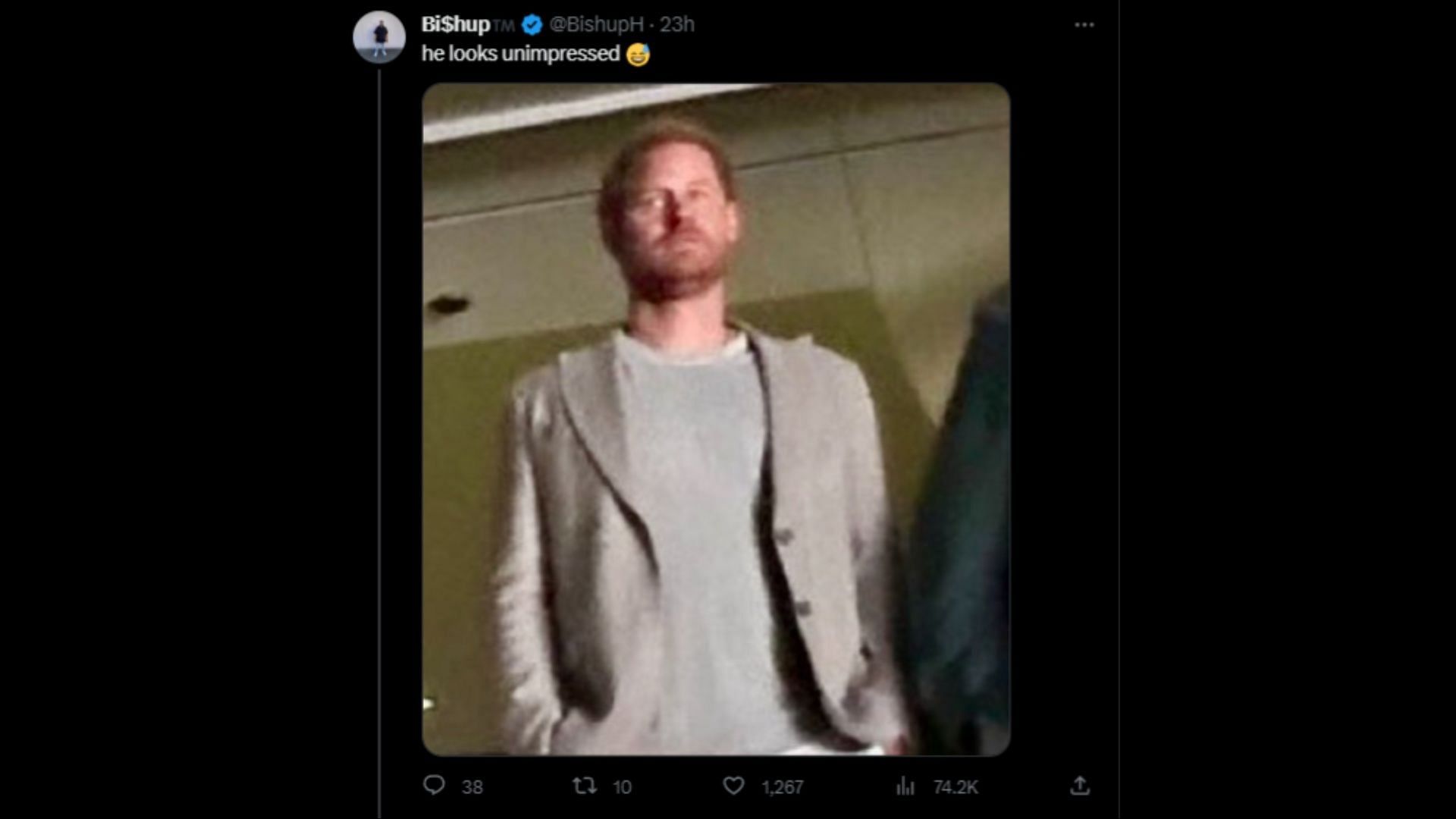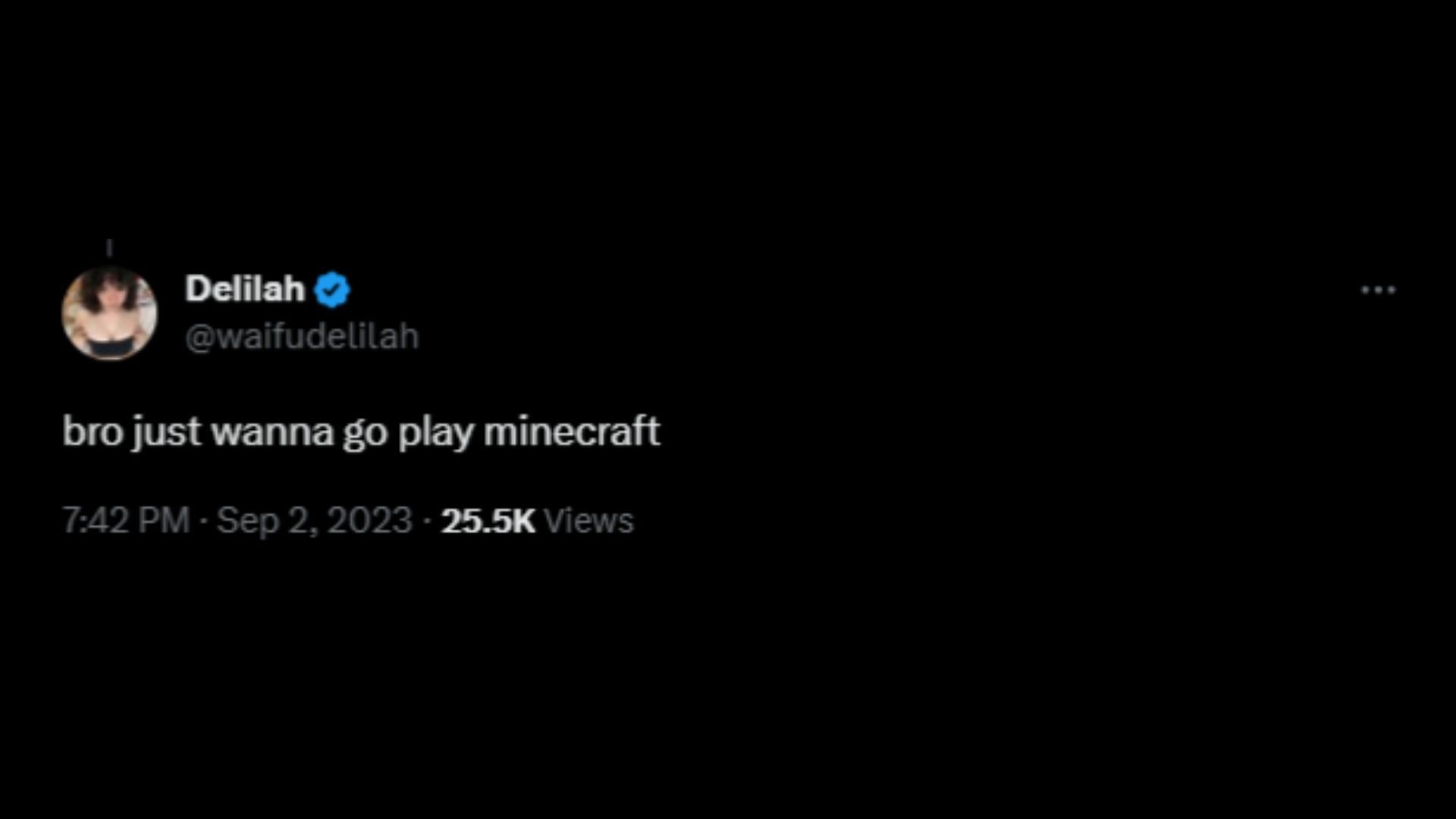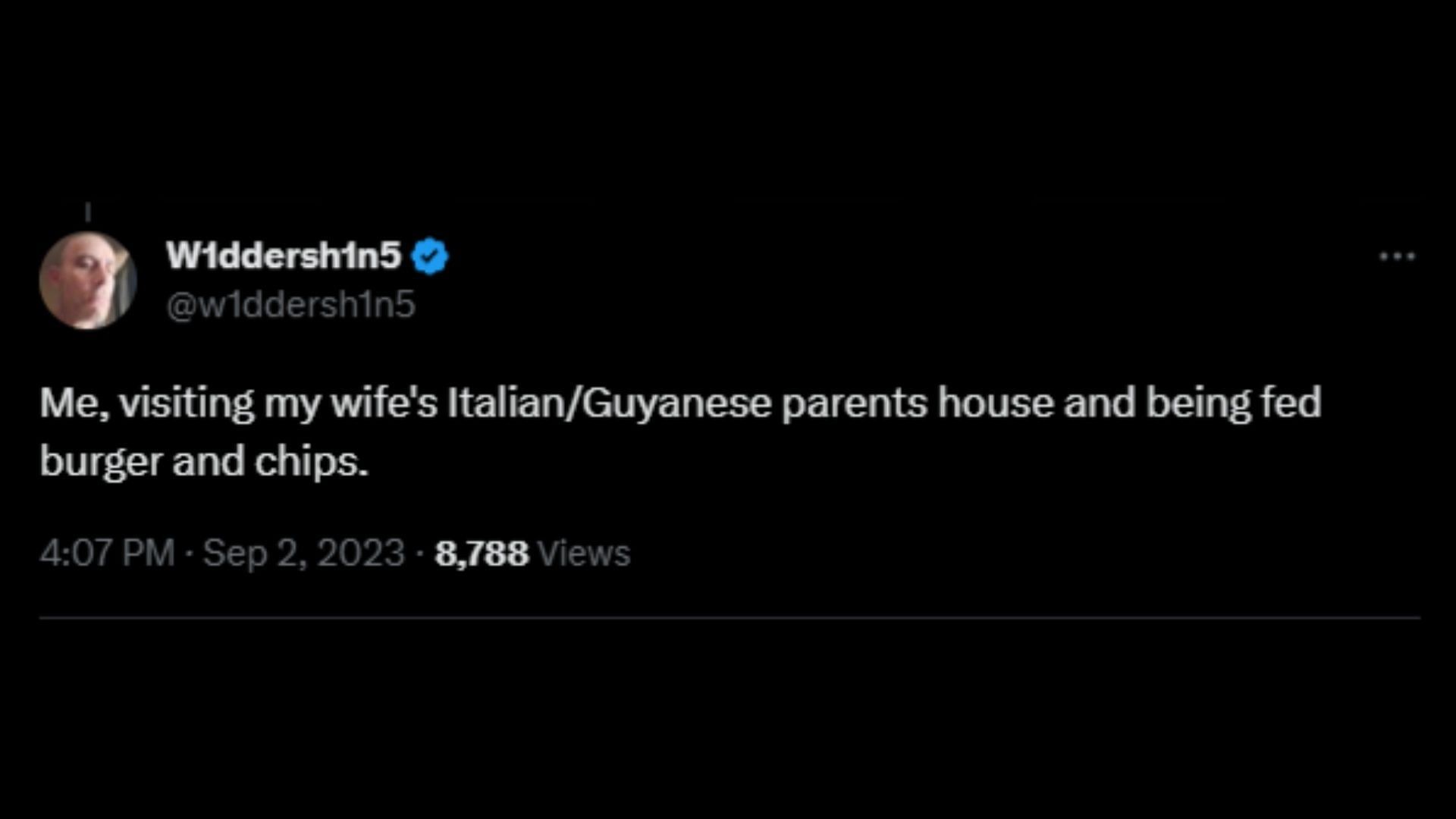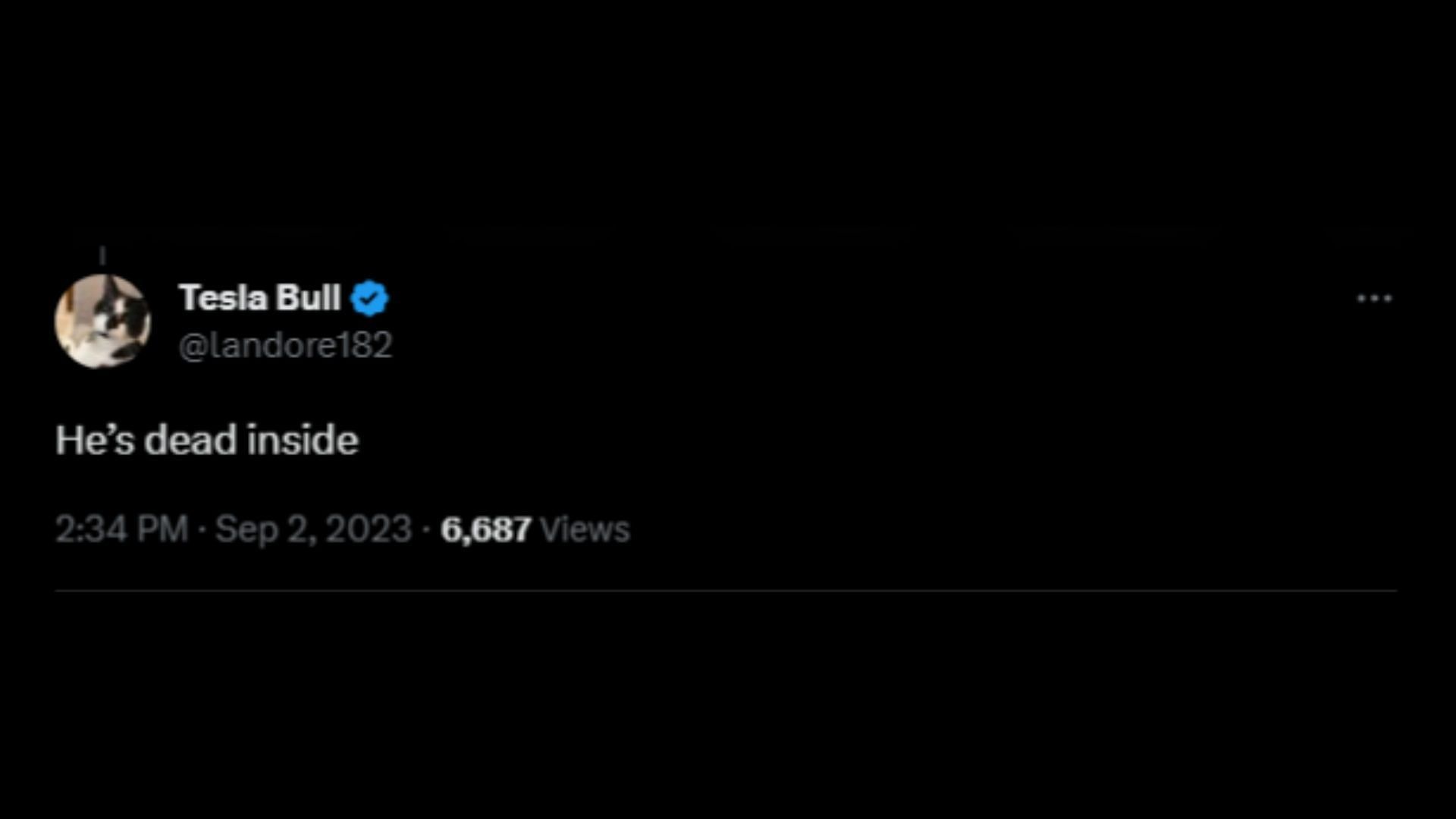 Prince Harry's new viral pictures come after rumors, which went viral, that his marriage with Megan Markle is in trouble. A source told media outlet InTouch:
"They used to be inseparable. But this summer, things started to change. They seem to be spending more and more time apart. It's not a good sign"
In June 2023, when the Duke of Sussex was in London for his court case, Meghan Markle reportedly attended festivities in Montecito without him. By mid-August, he had left once more, this time for a charity polo match in Singapore, with a short detour in Japan, while she attended a Taylor Swift concert in Los Angeles and celebrated her 42nd birthday with friends over a meal.
Aside from that, the Duke also claimed that it was "important to make your family proud" in his new documentary series, Heart of Invictus, despite him being at odds with the Royals. In its third episode, he said:
"So when you are out there, kicking ass, trying to win a medal, or just having fun, and making your family incredibly proud. When you feel that feeling in your throat, and you feel like you might want to cry, then just f*****g cry."
As of writing, Prince Harry has not responded to the memes on his expressions during Beyonce's concert.