Islam Makhachev: "I have no respect for McGregor"
Disclosure: This post contains affiliate links. If you buy or sign-up through one of those links, you won't pay a penny more but we'll get a small commission that helps me in running this blog. Read the Disclosure page.
UFC rating Russian lightweight Islam Makhachev said he does not respect former two-division champion Conor McGregor.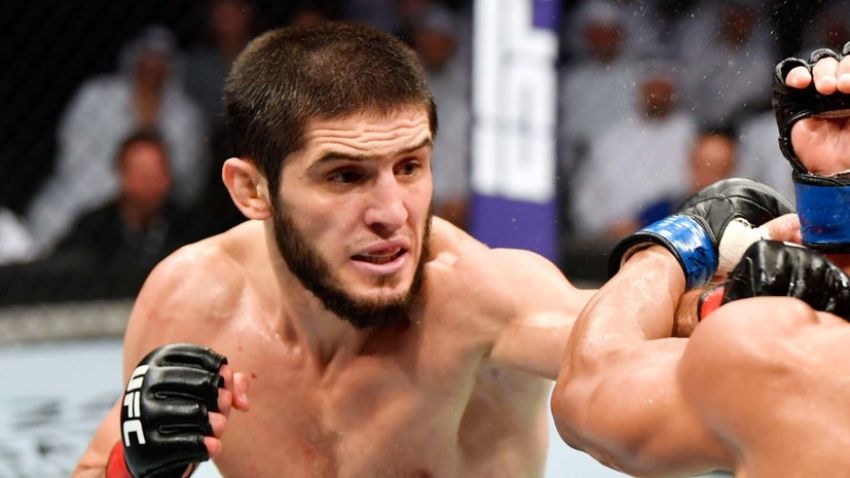 ---
"I have a negative attitude towards Conor. How else can I relate to him? I have no respect for him. Why respect him? It's just that someone is playing conflicts to swing the fight. We have not played with anyone and are not going to play If we have enmity with someone, then this is all for real.
Dagestani fighters are showing themselves pretty well now. All guys are tough. There are also fighters passing through. But you cannot say about a single Dagestan fighter that he was a passing one in the UFC. I think that their jokes, TrashTalk do not roll with us. If someone wants to joke with us, stir up something, it will be serious, "Islam Makhachev said in an interview with the Ushatayka: Sport-Express YouTube channel.
---
Also, the Russian UFC lightweight Islam Makhachev said that the still reigning champion of the 155-pound division, Khabib Nurmagomedov, is no longer training at full strength. According to him, Khabib no longer conducts full-fledged sparring.
"Am I progressing in sparring with Khabib? I am getting better. Now everything is not the same. Khabib, one might say, no longer conducts such serious sparring."
If we are now sparring, then Khabib will do one round in order to work for my opponent. We no longer have competitive sparring. We used to have this in the gym, when Khabib, for example, was preparing for Ferguson, for the left-hander, and during all these preparations we had powerful sparings. Now they are no longer there "– said Islam Makhachev