Jeremy Stephens named an unusual way to defeat Conor McGregor
American veteran UFC featherweight (up to 65 kg) Jeremy Stephens admitted that he still hopes to meet with the stellar Irish ex-champion in two weight divisions Conor McGregor.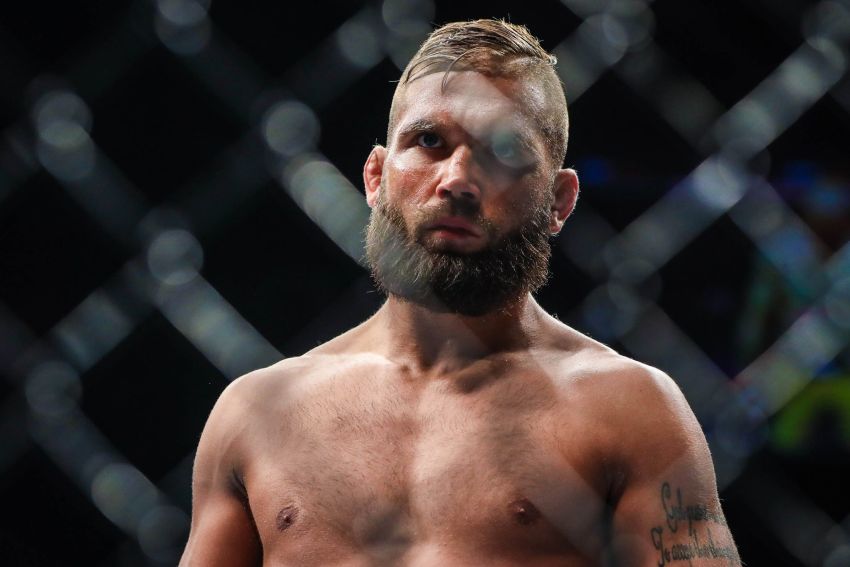 Speaking to the media ahead of his fight with Klose, Stephens was asked why he made the move back up to 155lbs. For Stephens, it was easy. At this point in his career, he's all about chasing money fights, and he's targeting both Nate Diaz and McGregor. According to Stephens, if he ends up fighting McGregor, he plans on finishing him with calf kicks.
"I'm moving up a division because I want these exciting fights. I want these matchups. F*ck a belt. I'm looking to fight a Nate Diaz, a Conor McGregor, calf-kick him clear the f*ck out of here, as well. I'm looking to get paid and laid, bro, so that's why I'm here," Stephens said (h/t MMAjunkie.com).
Jeremy Stephens land his nasty calf kicks when he fought Gilbert Melendez a few years ago in Edmonton. McGregor, meanwhile, showed a weakness to calf kicks in his second fight with Poirier.