Jorge Masvidal took to Twitter to clarify his stance on a potential fight with Jake Paul.
'The Problem Child' Jake Paul further cemented his name as one of the biggest entertainers in the sport of boxing with a jaw-dropping win over Tyron Woodley in his latest outing. Paul landed a right hand from hell that dropped Woodley to the canvas flat on his chest. The knockout has gone viral with the picture of Woodley lying on the canvas, becoming a meme omnipresent on social media. 
After a stunning win like that, it is only obvious that fans and pundits alike speculate as to who would be next for Jake Paul. In his post-fight interview, Paul made it very clear that he wants either Nate Diaz or Jorge Masvidal in his next fight. However, both men are under contract with the UFC and that is not possible at this point in time.
Jorge Masvidal took to Twitter to clarify his stance on a potential fight with Jake Paul. 'Gamebred' replied to a tweet stating Paul was ready to offer Masvidal $5 million plus PPV share for a fight. He replied saying, "1. The ufc isn't gonna let me go for chump change. 2. Make that 20 guaranteed plus Ppv and I'm sure the ufc will be ok with it as long as I break them off their fee and then I'll gladly break your face."
'Gamebred' continued, "If the ufc still says no because the money is still too low then come over to the ufc, sign a 1 fight deal and we can stipulate I can only box in the cage. If i do anything other than that I will forfeit my purse to you. Come on over and get paid and laid out."
Jake Paul has his eyes set on the wrong targets
There is little to no chance that Jake Paul gets a fight against Jorge Masvidal. Dana White has publicly stated multiple times that he has no interest in getting into business with Jake Paul. It is unlikely that the UFC head honcho changes his stance on the matter.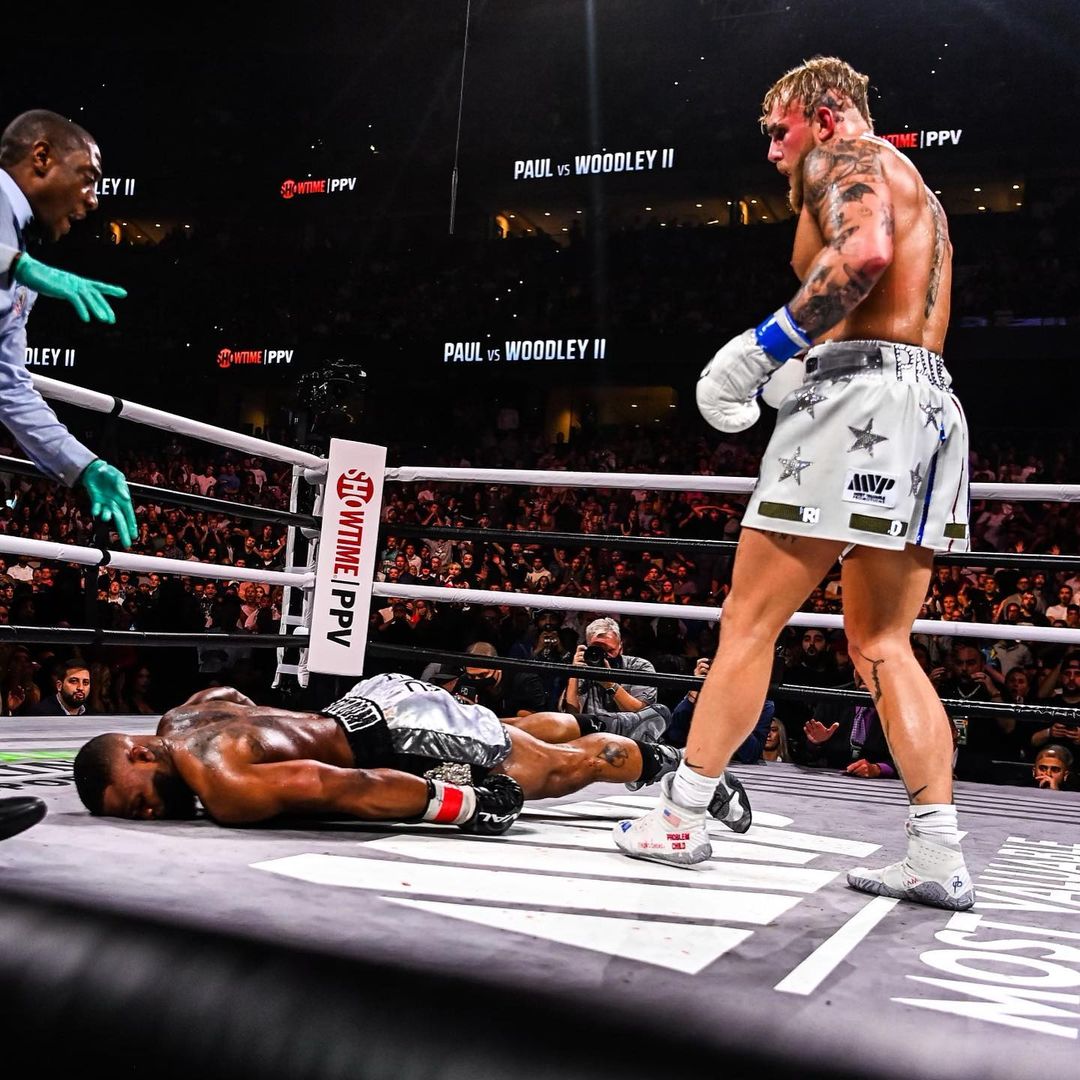 As for Nate Diaz, he is on the last fight of his current UFC contract. However, there are rumors that he will sign an extension. If he does not sign an extension, a fight against Paul is possible. If he does sign an extension, that is another fight that is highly unlikely to take place for Jake Paul.