Kamaru Usman is arguably MMA's most dominant champion, but even he had to think carefully when it came to taking on the spiciest of sauces on First We Feast's Hot Ones show.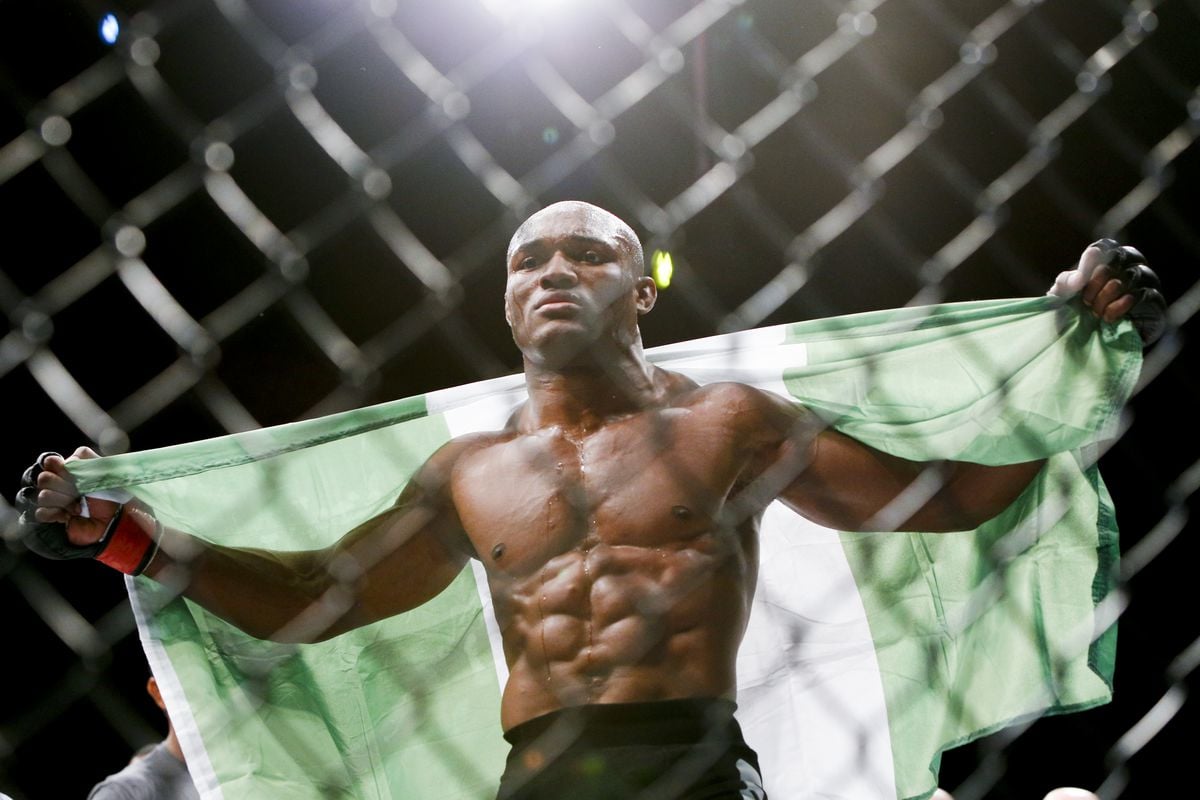 While the UFC's welterweight king chomps down on some scorching hot wings, he also answers questions about who he feels are the most special fighters that he enjoys watching, how he chose his walkout music, discipline and respect vs. entertainment in combat sports, the quotes that he finds most inspirational, his previous work as a tour guide at the Olympic Training Center, which of his title defenses mean the most to him, and more.
Kamaru Usman is one of the best pound-for-pound fighters in the UFC—a dominant and reigning Welterweight Champion who has defended that title on four straight occasions. But how is he with spicy wings?
---