The reigning UFC welterweight champion, Kamaru Usman, who knocked out Jorge Masvidal two weeks ago, was ready to replace the injured Nate Diaz and face Leon Edwards on ten days' notice at UFC 262 in Houston.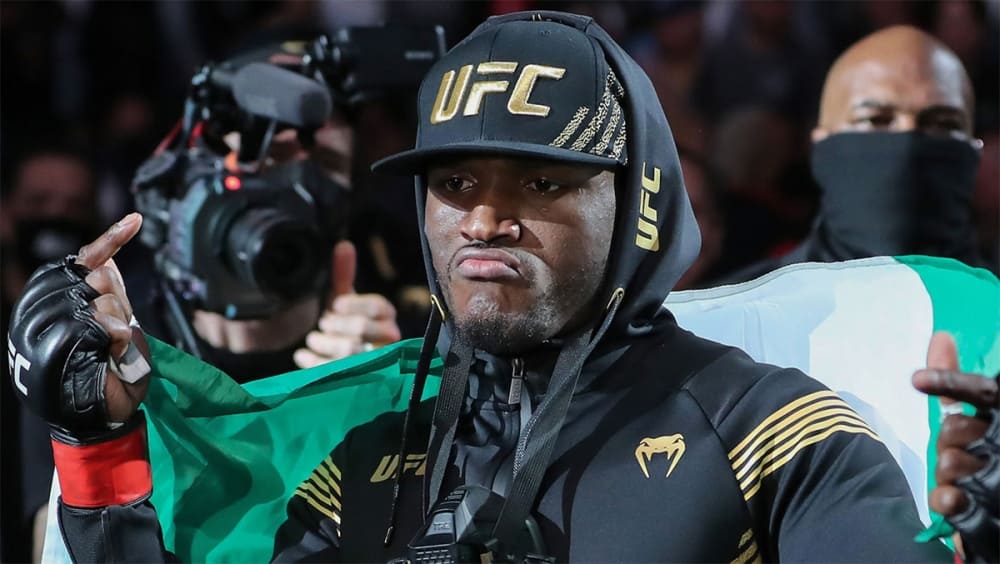 ---
"As soon as I heard that Diaz could not fight, I took the phone and dialed my manager, Ali, and said, 'Hey …' and he already knew what I was going to tell him," Kamaru Usman told ESPN. "I'm like, 'I need to check my weight, and do a few rounds in the morning, and depending on how I feel, maybe we can fight next week.' He answered me, 'Are you kidding me?', And I told him, 'No, I want to fight next week' "
As you know, this scenario did not work, as Nate Diaz's injury turned out to be minor, and his fight against Leon Edwards was moved to the card of UFC 263, which will take place on June 12 in Glendale. Presumably, the winner of this confrontation will be the next contender for the UFC welterweight title and will challenge Kamar Usman.
---