2008 NBA champion, ESPN expert Kendrick Perkins said that he considers Warriors point guard Stephen Curry the most entertaining athlete in the world and compared him in influence with the king of pop music Michael Jackson.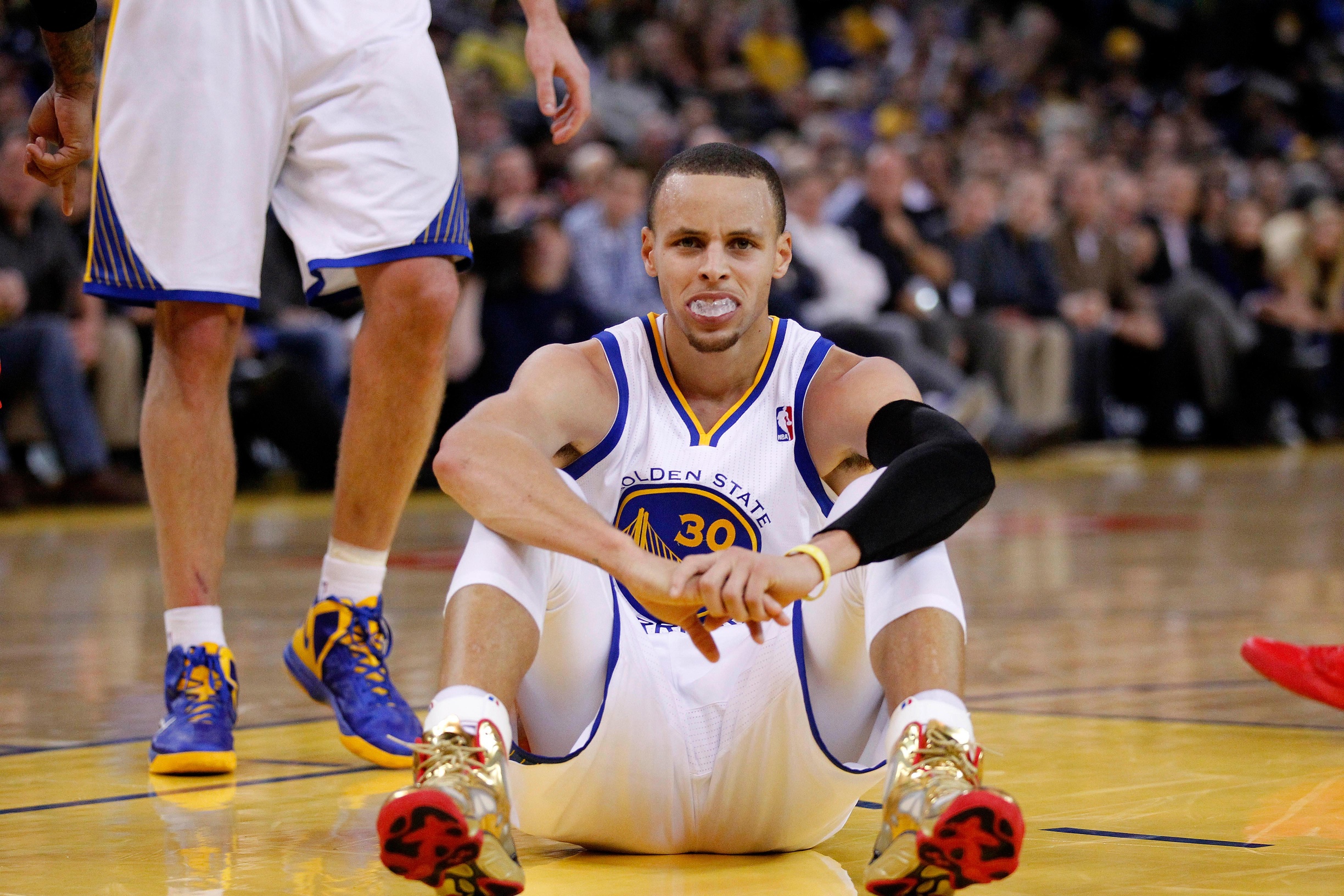 "Stephen Curry is the most entertaining athlete on the entire planet Earth.
You can't disrespect Curry and underestimate the show he brings to all of us. Stephen is the headliner of the entire entertainment component of world sports.
He's like Michael Jackson and everything else in the sport is the other members of The Jackson 5, "Perkins said.
This season, 33-year-old Curry has a career record of 31.9 points per game, 5.5 rebounds and 5.7 assists on 42.9% threes.
.@KendrickPerkins calls Steph Curry the most entertaining athlete in all of sports today.

"He's the greatest show on Earth!" pic.twitter.com/wNv1mt6OIT

— Get Up (@GetUpESPN) May 10, 2021