Reigning UFC lightweight champion Khabib Nurmagomedov was one of the first to congratulate Jan Blachowicz, who successfully defended his title at last UFC 259, defeating promotion superstar Israel Adesanya.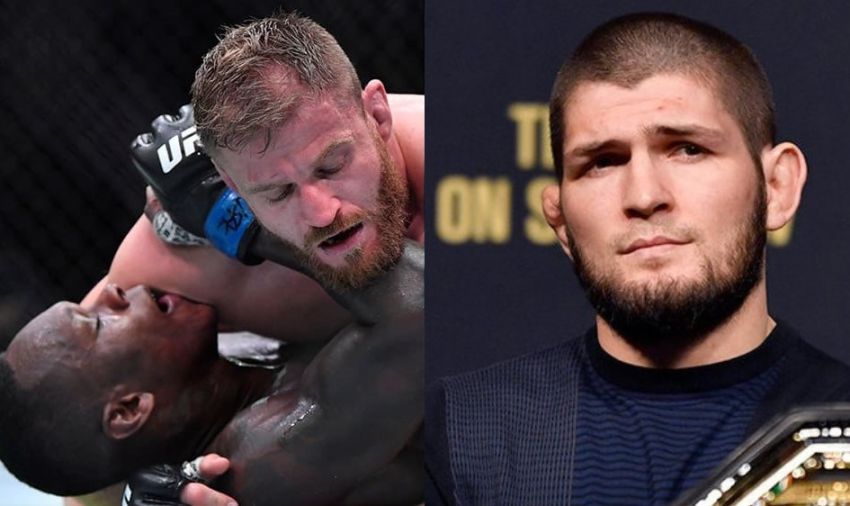 Having met behind the scenes of the event, Khabib explained to the Polish fighter how he managed to defeat his opponent, who before the fight with Blachowicz was considered a favorite among bookmakers and most experts in the MMA world.
"It was a great fight. Great takedowns. Do you know why you won? Takedowns. You takedown is wrestling . And Wrestling is power," said Nurmagomedov, after which Jan thanked the Dagestani for his support and congratulations.