Khabib Nurmagomedov is ready to enter the ring if he is offered more than Floyd Mayweather and Logan Paul earned
Former UFC lightweight champion Khabib Nurmagomedov shared his opinion about the exhibition boxing match between ring legend Floyd Mayweather and video blogger Logan Paul.
Recall that the fight between Mayweather and Paul took place earlier this month. The fighters covered the entire eight-round distance. At the same time, there was no judging team in the ringside, which is why the official winner was not announced.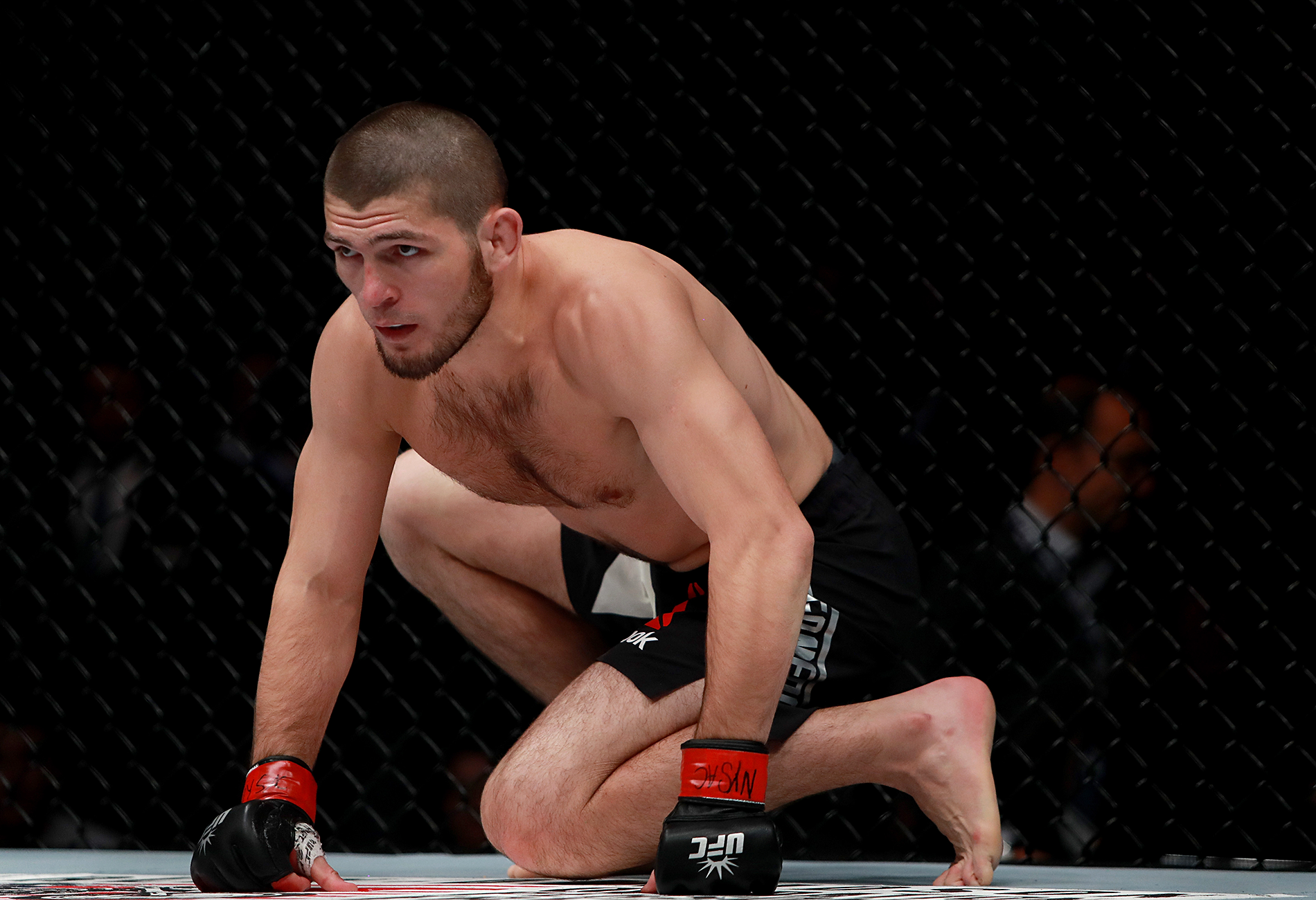 "Why comment? People came out and made money. From the sports component-there was not much competition. The old Mayweather came out a little bit … Sparring was done, and we earned a lot of money," Nurmagomedov said. "How do I feel about this? The guys decided to earn money. What do I say, don't earn and don't fight? They stirred up interest, fought, and received tens of millions. I have no such interest yet. But if you give them a little more than you gave them, we'll think about it."
---