Khabib Nurmagomedov reveals the Psyche of MMA Fighters
Former UFC lightweight champion,

Khabib Nurmagomedov

, sat down with UFC Russia and gave an in-depth interview on all things MMA. 'The Eagle' also imparted some wisdom to younger fighters while speaking on the topic of intellectualism in MMA. Chiefly, this is something that's not often talked about in the world of sports, let alone in the MMA world.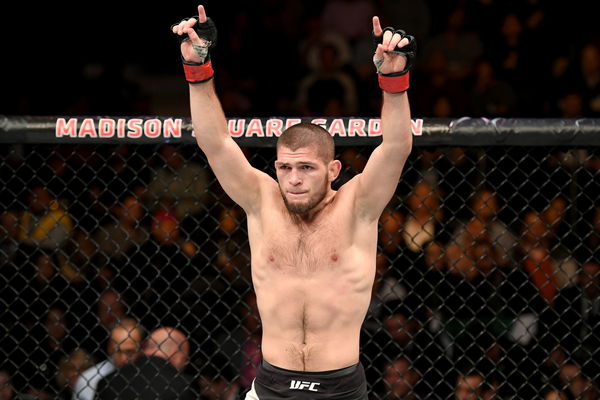 Khabib Nurmagomedov's take on the matter is one that is especially valuable considering the acclaim he's garnered through his career. Nurmagomedov explained how MMA fighters didn't really read the book for the most part and explained how they could broaden their horizons.
"In general, there are very few intellectuals at MMA. A lot of fighters, well the MMA athletes do not read books much. Like you can see a person, you can immediately tell whether he reads or not- from his manners, from his talks. I always tell my guys, 'Read more, be interested in something more, watch your own interviews and think about what you could have done better.'"

"A wise man once said, 'You can't always be right, you can make a mistake by chance but not acknowledge it because of your own pride. It is always better to from the outside of the situation. You can have your own opinion, another person has his own opinion. You don't have to push yours, it is not right. So, I think MMA lacks Intellectuals. Yes, they don't read a lot. I don't mean to offend our community, it's just a fact."
Khabib Nurmagomedov: Bringing in the next wave
'The Eagle' has taken it upon himself to try and help the next wave of fighters as they make their mark on the sport. So far, he's had a hands-on approach with fighters from the Eagles MMA roster.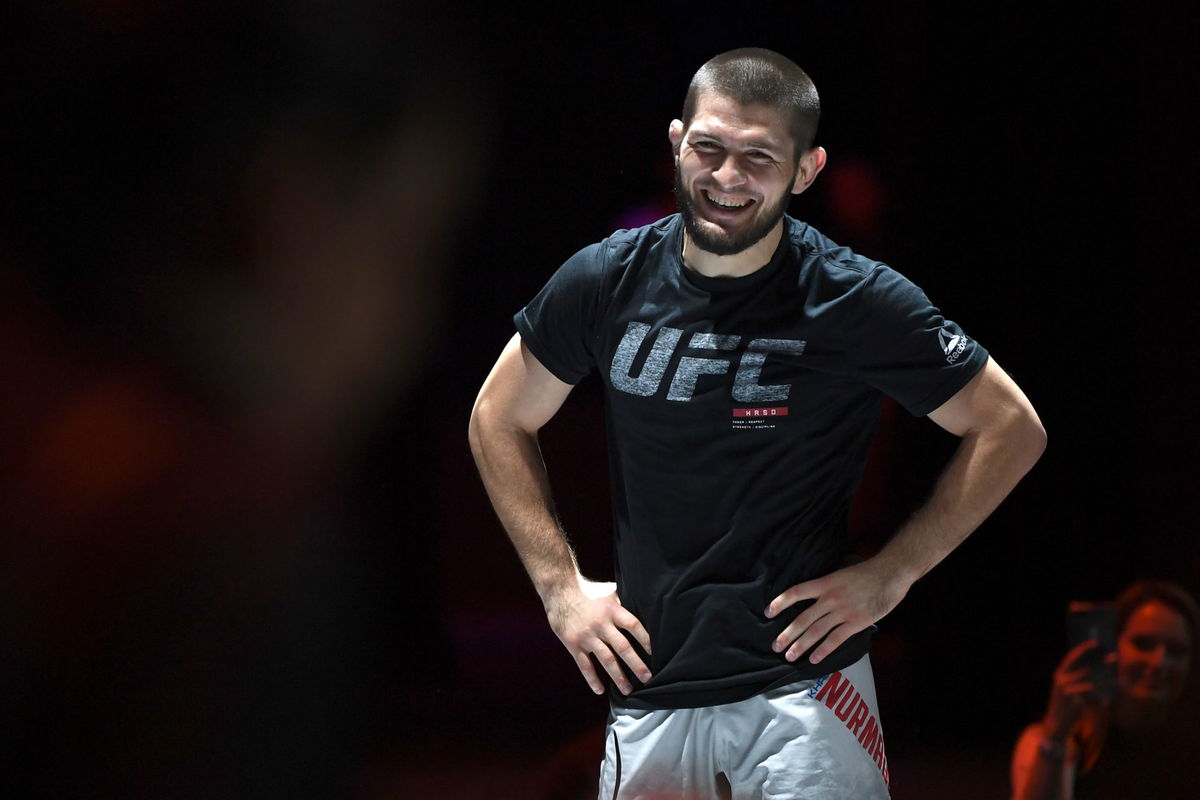 Not to mention, Khabib Nurmagomedov has had many philosophical takeaways even when he's been an active fighter. Fans would flock to watch his interviews as they dropped because of the way Nurmagomedov would share his thoughts.
It's evident that Khabib Nurmagomedov has taken a stake in up-and-coming fighters through his words and actions. Fans will want to see what he plans to bring to the table as time goes on.