Ramzan Kadyrov promised Nurmagomedov any money for a duel with a fighter from "Akhmat". In the comments, Chimaev said that he is ready to tear up Khabib
The head of the Chechen Republic Ramzan Kadyrov said that he is ready to pay the former UFC lightweight champion Khabib Nurmagomedov any money to fight with someone from the representatives of the fight club "Akhmat".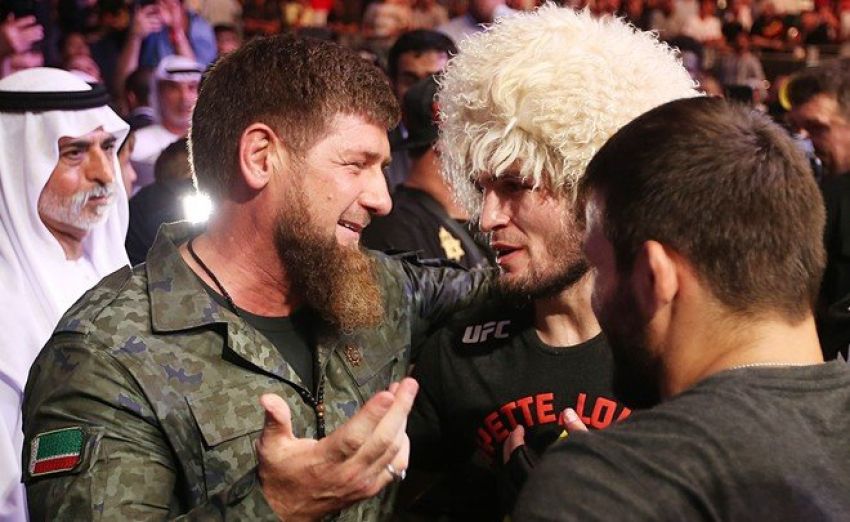 "In the UFC, he absolutely tore everyone up .But whether will he tear up the fighters in "Akhmat" ??? I am ready to put up any weight – his weight in "Akhmat" and any fee. If Khabib will performs in "Akhmat", then I am ready to give any money. And see how he will tear up anyone in"Akhmat".
In the UFC, he broke everyone, and we cheer for him, and in "Akhmat" we cheer for our own and we'll see. I am ready to pay more fee than UFC if he will perform in "Akhmat" with our teammate. And we'll see who wins. Let the strongest man win, " Ramzan Kadyrov said in a live stream on instagram.
In the comments during Kadyrov's live broadcast, the promising UFC fighter Khamzat Chimaev noted and said that he was ready to tear Khabib.
"We'll tear him up, too, if he wants to," he wrote.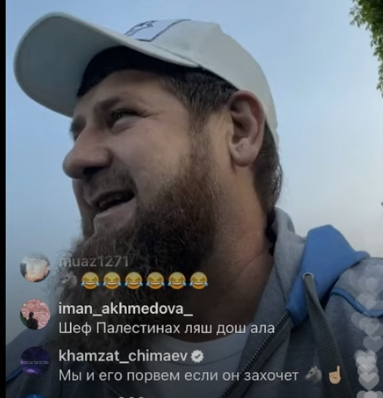 ---