Khamzat Chimaev intends to fight four times in six months in two UFC divisions at once
Khamzat Chimaev, a promising UFC fighter of Chechen origin, who plays for Sweden, wants to hold four appearances this year – two fights in welterweight and two in middle weight categories.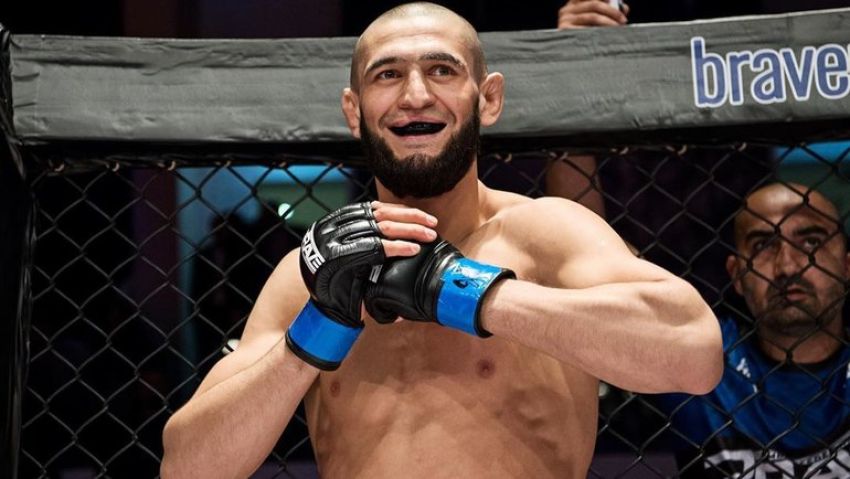 ---
The athlete reported this through his Twitter account, writing the following:
"I'm fighting in August 170 lb September 185 lb November 170 lb December 185 lb be ready إن شاء الله." –
I'm fighting in August 170 lb September 185 lb November 170 lb December 185 lb be ready إن شاء الله. @danawhite @Mickmaynard2 @seanshelby

— Khamzat Chimaev (@KChimaev) May 9, 2021
---
Chechen fighter Khamzat Chimaev announced that he plans to fight the American Neil Magney in August, and then go into the octagon three more times before the end of the year.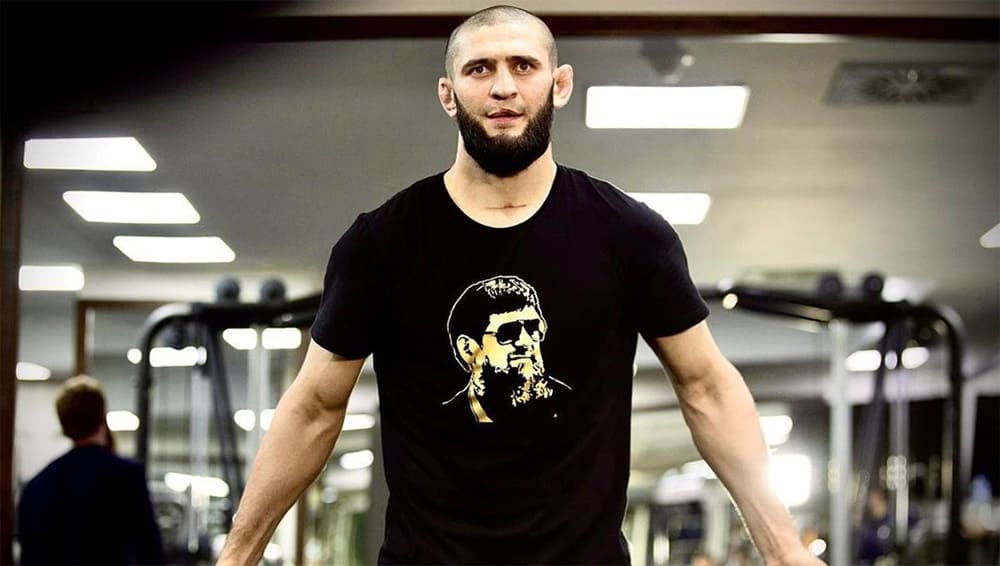 ---
"Neil Magney, your next fight will be with me," Chimaev tweeted. "Do not try to run away – let's see who is giving whom bream in a cage"
"I fight in August welterweight, September average, November welterweight, and December average. Be ready"
Neil Magney, who defeated Geoff Neal by unanimous decision at UFC on ESPN 24 in Las Vegas, made it clear after the fight that he is ready to fight Chimaev, although he does not consider him an ideal opponent in terms of career.
"Fighting Vicente Luque will bring me closer to my goal of the UFC top five and title fight," Magney told ESPN. "This is ideal for me. But if Khamzat Chimaev is ready to fight in the summer, I will accept him, one hundred percent. He said a lot on social networks, and if he is ready to answer for his words, I will not miss this chance "
Remind, Khamzat Chimaev made his debut in the UFC in July last year, having spent three fights in a short time, in which he won early victories within the first round over John Phillips, Rhys McKee and Gerald Meerschaert. At the moment, the fighter is intensively preparing for his return to the octagon after serious health problems that were caused by the coronavirus transferred by Khamzat.