Khamzat Chimaev told about the first training session with Alexander Gustafsson
UFC Swedish prospect Khamzat Chimaev claims to have sparred hard with former UFC title challenger Alexander Gustafsson when he first paired up with him.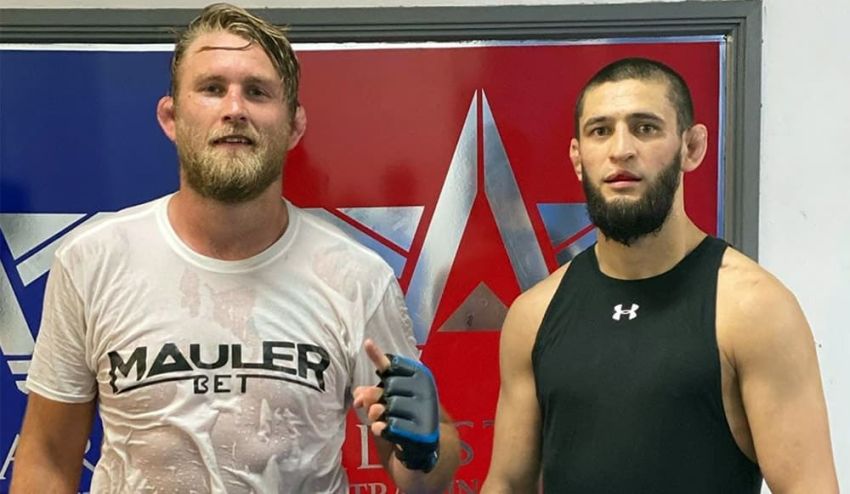 ---
"I did not get into Alexander Gustafsson's gym right away. I watched his fights on YouTube. When I even had a break at work, I watched videos about MMA, I was interested. After the first training in MMA, I generally got into it. I watched all the films about all the fighters. Even at that time I knew that I could. I had a level of wrestling. If the wrestlers at my level were able to do something, then I definitely can. Therefore, I confidently went to the gym and thought that now I would start to compete professionally in MMA.
There was no excitement before the first sparring with Gustafsson. I immediately thought: "Now I will show you." We didn't know him then, we did a hard sparring right away. He appreciated. We had a very tough sparring that day. After that, they remained friends, "said Khamzat Chimaev in an interview with the UFC Russia YouTube channel.