Disclosure: This post contains affiliate links. If you buy or sign-up through one of those links, you won't pay a penny more but we'll get a small commission that helps me in running this blog. Read the Disclosure page.
UFC top welterweight Leon Edwards is confident that the five-round format of his fight against Nate Diaz will not bring any dividends to his opponent.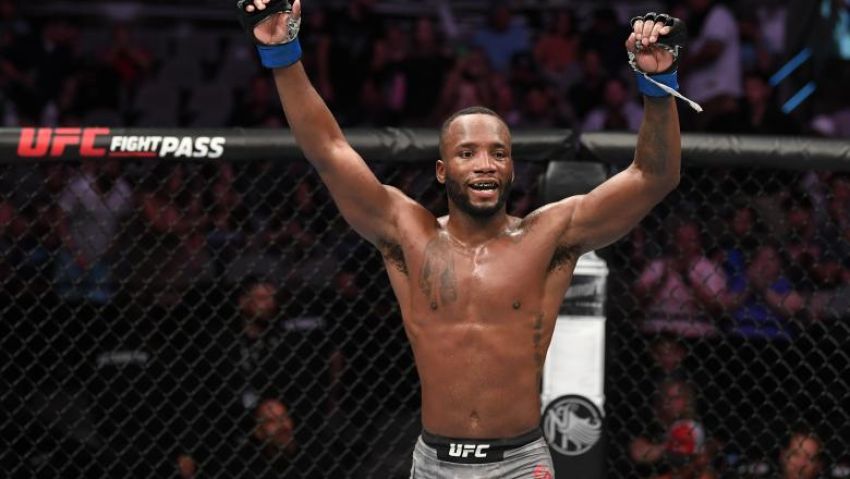 "I'm happy that our fight will be five rounds. My last four fights have been Main Events, I have been preparing for Main Events for the last two years, so this is perfect for me. My style adjusts to five rounds without any problems, so I'm happy that I have there will be five rounds in. It's basically just more time to break Nate Diaz.
Everyone says that this plays into the hands of Nate, because when he fought Masvidal, he grabbed three rounds, but said that he planned to turn on in the fourth and fifth. We'll see. If he has the same plan for the fight, he will have long and difficult first three rounds.
If I confidently take the first three rounds, he only has two left to win. Let's say he takes them, although this will not happen, but still I will win the fight. They never finished me, no one submitted me, no one knocked me out. So I don't understand how this will change something in the fight. Even if the fight comes to a decision, I will win, "- said Leon Edwards in an interview with Ariel Helwani.