Media: Mayweather may resume his career to fight Saunders if he defeats Alvarez
According to the Sun tabloid, citing a source at Floyd Mayweather's camp, the 44-year-old is considering returning to the pro ring to fight WBO middleweight world champion Billy Joe Saunders.
According to the representative of the Mayweather team, Floyd may agree to this fight if today, May 8, the Briton defeats Saul Alvarez.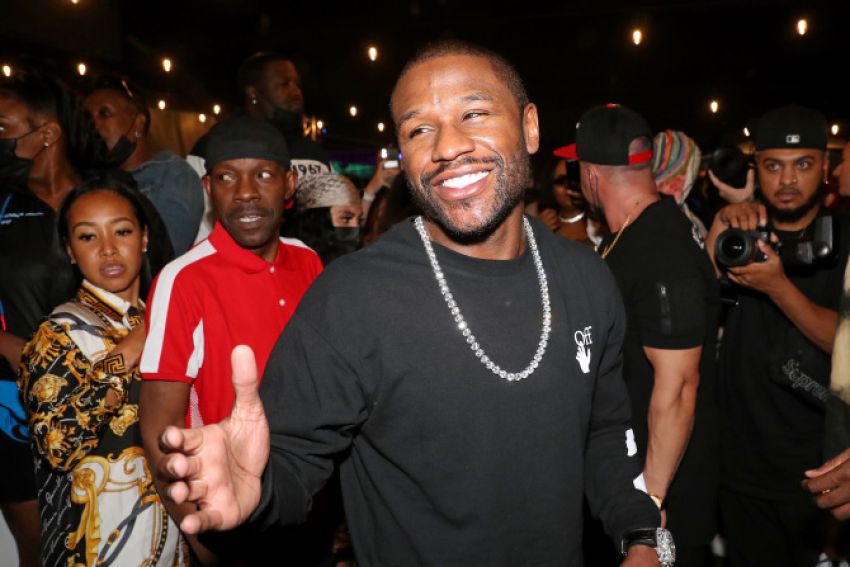 "Floyd is considering returning to pro boxing and wants to fight Billy Joe Saunders. After his fight with Logan Paul, he really wants to beat his brother Jake. Then Floyd hopes to fight Conor McGregor next year. But he does not want to have only these show fights.
Mayweather appreciates Billy Joe and is negotiating a duel with him in the event of his victory over Canelo. Don't forget that Floyd is the only fighter to ever defeat Canelo. Floyd always keeps himself in a luxurious shape, it will not be difficult for him to return, "a source told The Sun.