Michael Chandler: "If we change Khabib on me, it won't be the worst option"
UFC lightweight contender Michael Chandler believes that he can fully replace the retired former champion Khabib Nurmagomedov as division leader.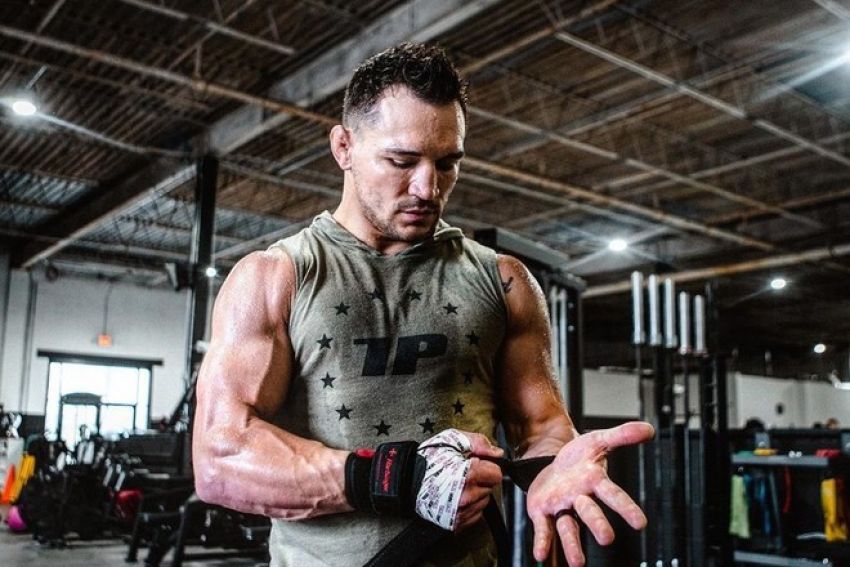 "I will consider myself a champion, but only because we need to perceive this situation from the point of view of how the sport works in general. Every new season, new coaches, players, rosters appear. In any individual sport, everything happens in the same way.
Of course, as an athlete, Khabib is the guy from whom I want to take the throne. I truly believe that if he comes back, his record will be 29 – Chandler. He comes in 30-0, but he gets 29 – Chandler. But at the same time, I will consider myself the undisputed champion when I beat Charles Oliveira, simply because this is how the sport works in general.
I wish Khabib all the best in his retirement. Let's see what happens in the future. At the moment, the division is moving forward. Honestly, if we change Khabib for me, I think it will not be the worst option. I think I can be as good a lightweight ambassador as he was. It will be an honor for me, " – said Michael Chandler in an interview with Ariel Helwani.