Michael Chandler spoke out on social media after being defeated by Charles Oliveira
Former UFC lightweight contender (70kg) Michael Chandler has reached out to fans on social media after his defeat to Brazilian Charles Oliveira, who led the UFC 262 this weekend.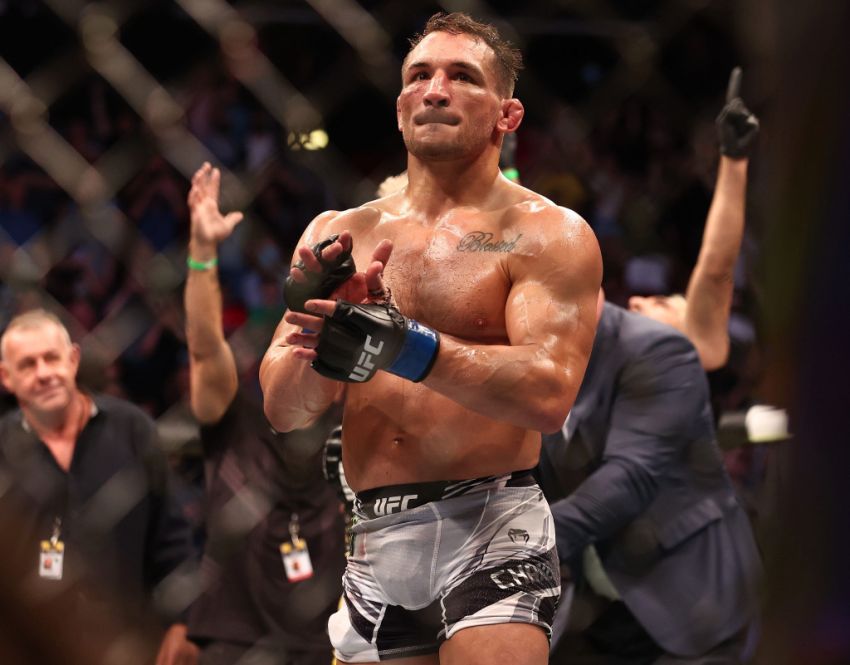 ---
"I'LL (still) SEE YOU AT THE TOP! A message to you … you're the reason I do this. The sun rose a little more painfully the last two days, but I have the most important things in life in abundance.Support, love, health and hope.The best is yet to come and this journey is far from over. I'm happy as can be back at home with the most amazing woman on earth @briechandler and the light of our life , little Hapman. Huge thanks to my team @sanfordmma @henrihooft @kamibarzini @coachgjones @drcpeacock … I'll be back before you know it. " – wrote fighter Michael Chandler on his Instagram.
---