Michael Chandler told when he intends to fight the next and who he sees as his opponent.
American mixed martial arts fighter Michael Chandler told when he intends to return to the octagon and who he sees as his next rival.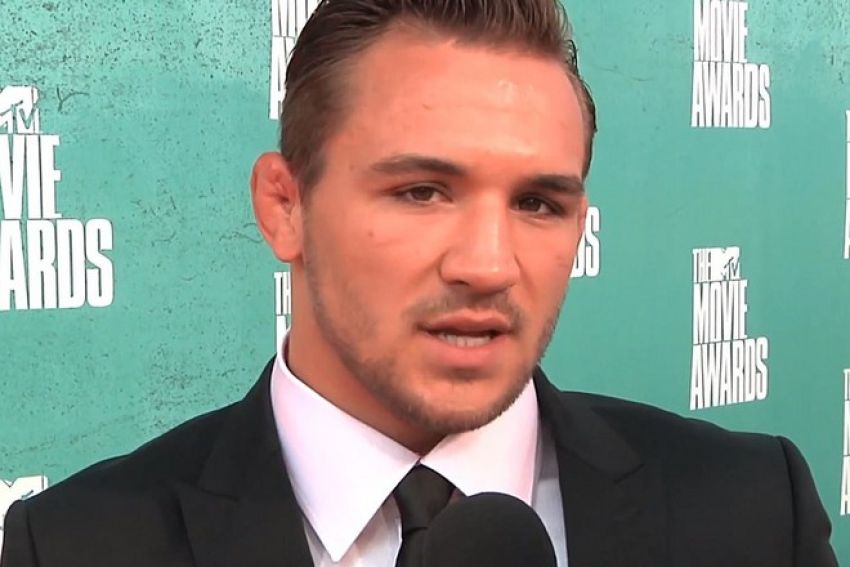 ---
"I think that timeline is where I would like to be, November earliest, December, maybe even January. I'm not getting any younger obviously, but I still feel like I'm 25 years old. My body, athleticism, speed, power, all of that feels phenomenal. I feel like I can do this for a long time," Michael Chandler said.
"No matter what, I'll step inside the cage with the top five guy next fight, by the end of the year. That will put me right back in the number one contender spot, or title eliminator type of scenario…
"I still got (Justin) Gaethje, (Dustin) Poirier, (Tony) Ferguson, Beneil Dariush, Conor (McGregor), those are all awesome fights. Those could be my next four or five fights, those are all bangers," Chandler added.
"I think they all make sense to be honest. Anybody who's ranked ahead of me, I guess essentially Conor is the only guy who's behind of me inside the top five, But anybody who's in that one, too, three position behind Charles. Obviously Gaethje's The name that has been thrown around a thousand times since I signed, and now that I have a loss in the UFC maybe people will actually say yes to fight me." "said Michael Chandler.
Recall that on May 15 at the Toyota Center in Houston, Texas, USA, in the main event of UFC 262, Michael Chandler attempted to win the UFC lightweight title, but was defeated by a technical knockout in the second round from Brazilian Charles Oliveira.