As we reported earlier, American welterweight fighter Michael Chiesa confidently defeated fellow countryman Neil Magny yesterday. After the fight, Michael announced that in the next fight he would like to share the octagon with Colby Covington.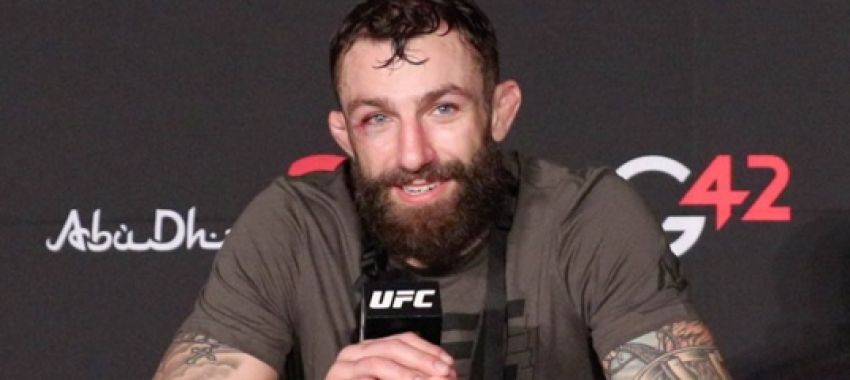 ---
"The elections are over. Colby Covington, your job is done. I want you next fight, "said Michael Chiesa.

Michael also explained why he wants to meet with Colby.
"This is the most difficult fight for me. Stylistically, he has to beat me every night. Few will give me the advantage in this fight. But how can I say I want to be a champion if I dodge the best guys?
Therefore, when I look at the top five in the rating, I understand that the fight with Colby is the hardest for me. If I lose, then it will be so, but my goal is to become the best, which means I have to fight the best. Let's see how it all ends, "said Michael Chiesa.
Recall that the duel between Michael and Neil Magny was the main event of the UFC on ESPN 20 tournament, which took place on January 20 at the Etihad Arena in Abu Dhabi.