UFC rated welterweight Michael Chiesa believes the rematch between Conor McGregor and Dustin Poirier at UFC 257 could end in two ways.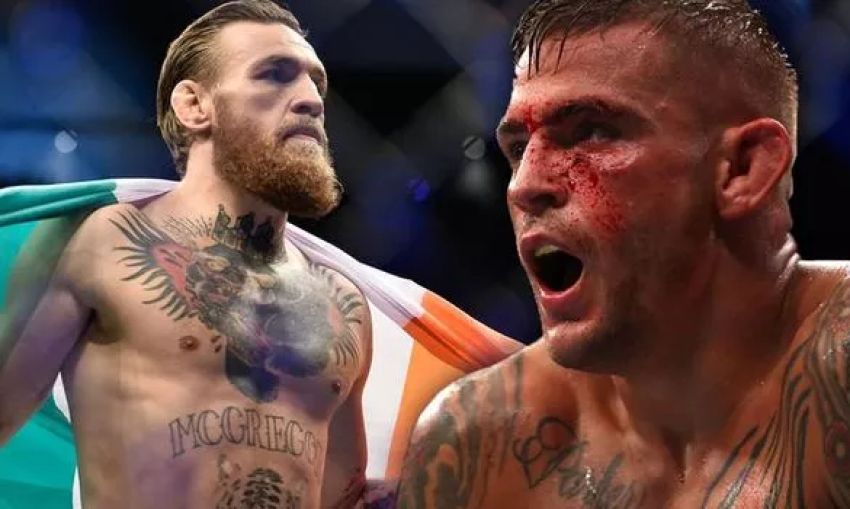 ---
---
"Conor is one of the best fighters we've seen inside the Octagon, if not the best," said Michael Chiesa. "This guy is very versatile. What he can do on the ground is greatly underestimated. If you remember his fight with Khabib, he was able to stop takedowns or get back on his feet. He was able to do many things that Dustin could not. But this fight will definitely not take place on the ground, these guys will fight in stance.
Dustin showed a lot of new things in striking technique. He has demonstrated that he has a strong jaw and that he is capable of taking a punch. It seems to me that his activity in the octagon can bring him fruit in this battle. I think the longer the fight lasts, the more it will play into Dustin's hands.
If the fight ends early, then it will be Conor. But if the fight lasts the entire distance, I am sure that at the end they will raise Dustin Poirier's hand. With that said, it seems to me that Dustin has what it takes to withstand Conor's early onslaught, driving the fight into deep waters to win by decision.
In spite of everything, I believe that this fight will be real madness. We are waiting for either the performance of the year from Conor, or a five-round war between Conor and Poirier. And if the fight does go the distance, then I'm more inclined to win Dustin. "
---