Former UFC champion in two divisions Daniel Cormier commented on the defeat of former welterweight title holder Tyron Woodley in a boxing match with video blogger Jake Paul. "DC" was upset because of the failure of his colleague, but paid tribute to Paul, who did not lose his stamina after almost being knocked down in the fourth round.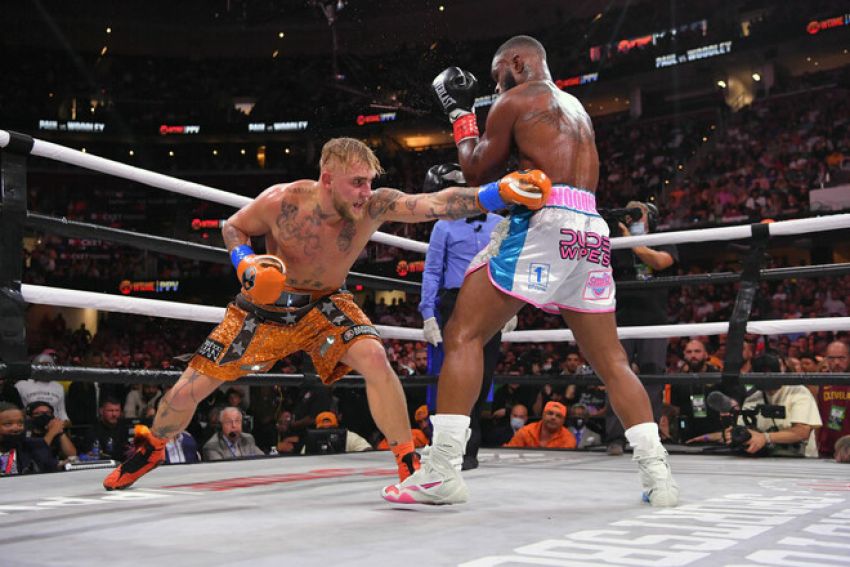 "Think about this….. we're in round 7 and Jake Paul is winning a decision over Tyron Woodley. Crazy. Jake Paul showed he has toughness and won't quit! Tyron wasn't active enough, not a bad fight tho. It was activity! Paul was exhausted and when guys are that tired gotta show em the door. Whatever man. Dammit Tyron. And f**k that tattoo Tyron! Don't do it!" Daniel Cormier wrote on his Twitter page.
Recall that Paul defeated Woodley by a split decision of the judges following the results of an 8-round fight.