MMA news: Javier Mendez named the most dangerous striker in the UFC
The famous coach and owner of the AKA hall Javier Mendez said that he considers the current champion of the heavy division Francis Ngannou to be the most dangerous UFC striker. According to the expert, he has not seen a fighter who hits harder than the "Predator".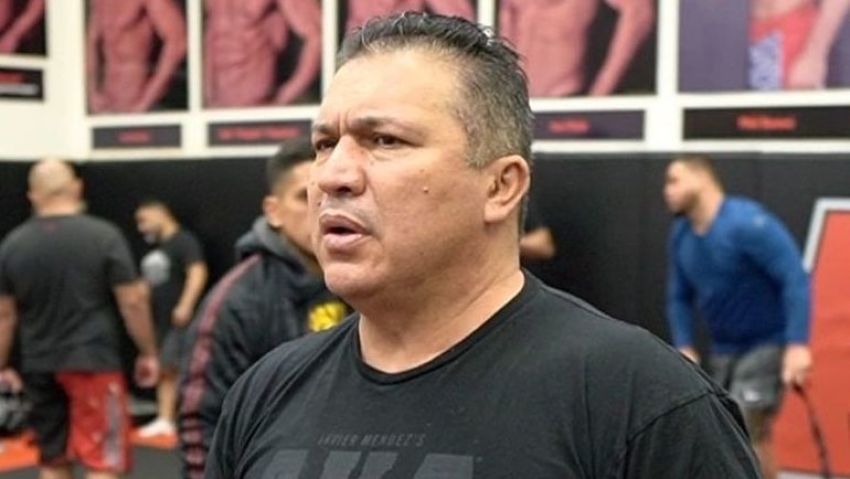 During a recent live Q&A session on his official JavierMendezAKAPodcast YouTube channel, the 50-year-old was asked who has the most dangerous stand-up fighting (striking) skills in the UFC. He responded by stating:
"Francis Ngannou. Yeah, one shot takes you out." Javier Mendez went on to say that Ngannou isn't necessarily the most polished striker in the UFC, but he is indeed the most dangerous. The veteran AKA coach said:
"They said the most dangerous. They didn't say most polished. So, most dangerous is Ngannou. He hits the hardest I've ever seen anybody hit."
Ngannou won the championship belt in March of this year, knocked out Stipe Miocic in a rematch at the UFC 260 . It is expected that the French-Cameroonian puncher will hold his first defense against the holder of the interim title Ciryl Gane, who stopped Derrick Lewis ahead of schedule last weekend.