The owner of the famous AKA hall

Javier Mendez

told how the former UFC champion

Khabib Nurmagomedov

changed after gaining worldwide fame and huge funds.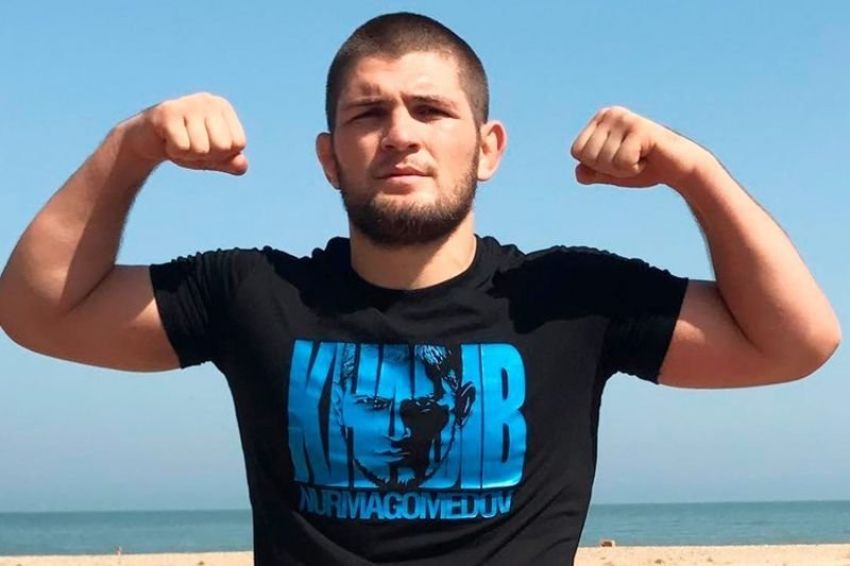 Speaking in a recent Q&A session, Nurmagomedov's head trainer at AKA, Javier Mendez, was asked how making money changed "The Eagle." As far as the legendary coach is concerned, Nurmagomedov did change after he started making more money — but for the better. According to Mendez, Nurmagomedov became kinder and more generous to others.
"Yes, he did change. He did change 100 percent. He became more generous. He became more generous, a bit more kind to people. He was always kind but he became better with people. With more money he became better," Javier Mendes said about Khabib Nurmagomedov.
There are many examples in history of people who became rich and then turned their backs on the people who brought them there, but not Nurmagomedov. In fact, even though he is now a wealthy man, he continues to stay in the game, coaching his teammates in AKA, proving that what Mendes said about his changes is true.
Recall that Nurmagomedov announced the end of his sports career last fall, when he won an early victory over the American Justin Gaethje. In total, the Russian has 29 wins and no losses in MMA.