The former owner of the UFC lightweight title, Khabib Nurmagomedov, acquired stock of the largest MMA promotion, becoming one of the co-owners of the organization.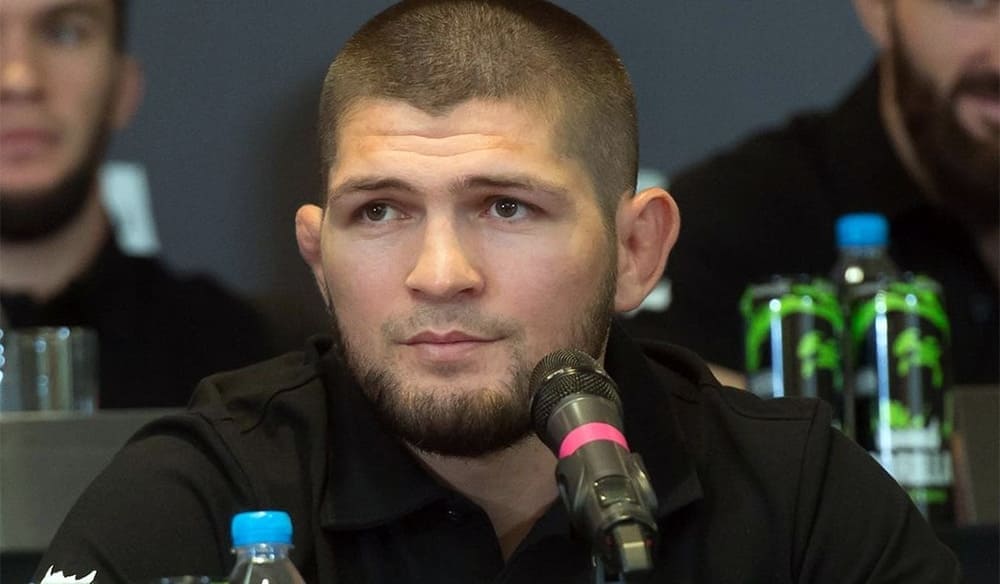 ---
"Not much, but I already have some part there," the undefeated Russian fighter Khabib Nurmagomedov said at a press conference in Moscow. "Dana White and I discussed it a lot at all these meetings, talked a lot, and I see great prospects, especially now that the UFC has become a joint-stock company. I think they have very great prospects"
Also, the former UFC champion clarified that he purchased shares, and did not receive them as a gift from the owners of the organization.
"I'm not really a fan of gifts, to be honest. If I tell you that I bought it, it will be better"
It should be noted that on the eve of the main owner of the UFC, the investor group Endeavor, reported a record profit, which amounted to more than a billion dollars for the first two quarters of this year.