MMA news: Khabib Nurmagomedov named three favorite wrestlers in freestyle wrestling
Former UFC lightweight champion Khabib Nurmagomedov has listed his three favorite freestyle wrestlers, whose performances he follows with great interest.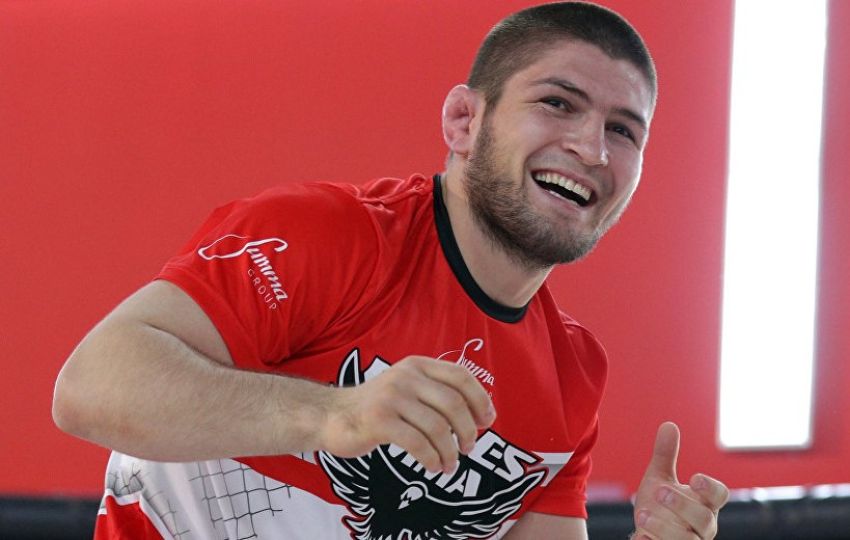 ---
"The number one right now is [Abdulrashid] Sadulaev. He has no equal for many years. The first number in the world, " Khabib Nurmagomedov said.
"There is a wrestler who stands for Belarus, also our countryman, Magomedhabib Kadimagomedov-he fights very beautifully. I love watching his fights. I've seen almost all of his fights, I just find it on YouTube and watch it.
Hassan Yazdani is also an Iranian, he fights very well, he is an Olympic champion in 74 kg, now at 86, if I'm not mistaken, he has reached the final, he can become a double. There are a lot of wrestlers. Previously, my most favorite wrestlers were Makhach Murtazaliyev, Sazhid Sazhidov. This is already my childhood, 2004-2005, then they were at a high level."