Khabib Nurmagomedov's Eagle FC league has signed three big-name fighters. It became known who will fight at the Eagle FC debut tournament in the USA, which will be held on January 28 in Miami.
According to media reports, Khabib Nurmagomedov's promotion has signed three famous fighters to its roster at once, namely ex-UFC champion Rashad Evans, Brazilian MMA veteran Antonio "Bigfoot" Silva and titled kickboxer Tyrone Spong.
Rashad Evans, who retired following his KO loss to Anthony Smith at UFC 225 in June of 2018, will be coming out of retirement to compete on Khabib Nurmagomedov's Eagle FC's U.S. debut on January 28. The news was reported by Kevin Iole of Yahoo! Sports, but Evans' opponent is not yet known.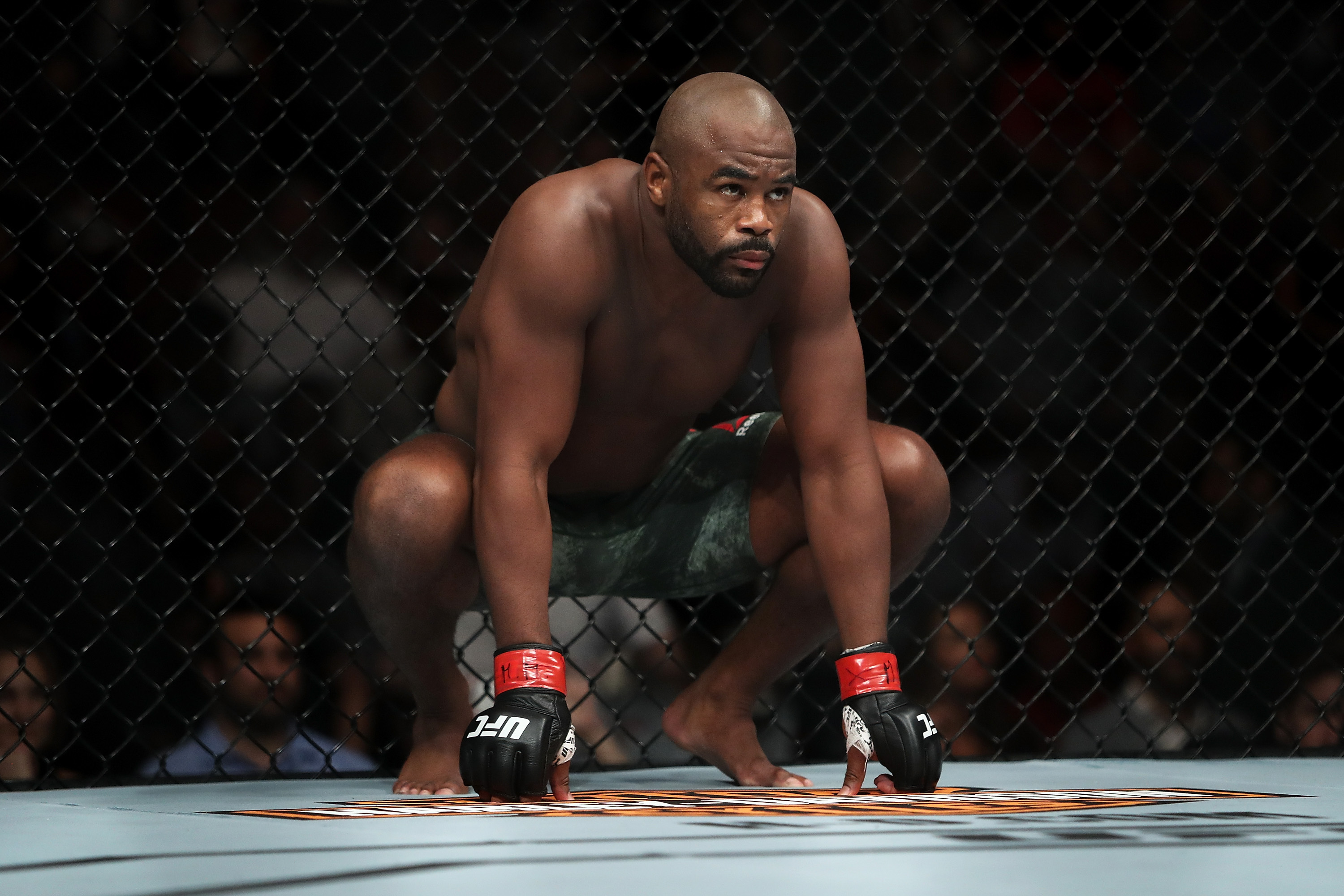 Rashad Evans (19-8-1) is on a five-fight losing skid but has been hinting at making a comeback. In September of 2019, he asked and got his release from the UFC so he could end his retirement and fight for another promotion. Yet, he was never signed by a promotion until know when he will fight for Nurmagomedov's promotion.
Evans, as mentioned, is coming off a KO loss to Smith in just 53 seconds. Prior to that, he lost to Sam Alvey, Daniel Kelly, Glover Teixeira, and Ryan Bader. His last win was back at UFC 167 in 2013 where he beat Chael Sonnen by TKO. In his career, the UFC Hall of Famer and former UFC light heavyweight champion hold notable wins over Chuck Liddell, Michael Bisping, Forrest Griffin, Phil Davis, Tito Ortiz, and Rampage Jackson.
Not only will Evans be on the Eagle FC card in Miami, but the main event will be Tyrone Sprong vs. Bigfoot Silva. Sprong is a decorated kickboxer and holds a 14-0 boxing record, but he has not fought in MMA since August 2013 but he is 2-0. Silva, meanwhile, is 42-years-old and has lost six in a row in MMA with five of them by stoppage. He's also 1-9 and one No Contest in his last 11 in MMA. Silva also has knockout losses in BKFC and kickboxing during this winless streak.