American Paige Vanzant announced that she wants to sign a contract with Bellator. Paige explained this by saying that she had always dreamed of performing with her husband Austin Vanderford, who is a Bellator fighter, as part of the same organization.
After going 0-2 in the promotion, BKFC President David Feldman stated that Van Zant is in a must-win situation with the company. However, Paige is already thinking about the next steps of her career, and it involves working with Scott Coker.
"That's always on the back of my mind. I would love for us to fight for the same organization. I'd love to fight for Bellator, they've treated him [Austin Vanderford] really well, especially now that he's fought his way up to a title… I feel like it was good that we weren't in the same organization because they couldn't build him as a star by himself. "
"He would be always kind of be in my shadow and I felt like now that I'm not with Bellator, he got to build himself up to a title shot all by himself," said Paige in an interview.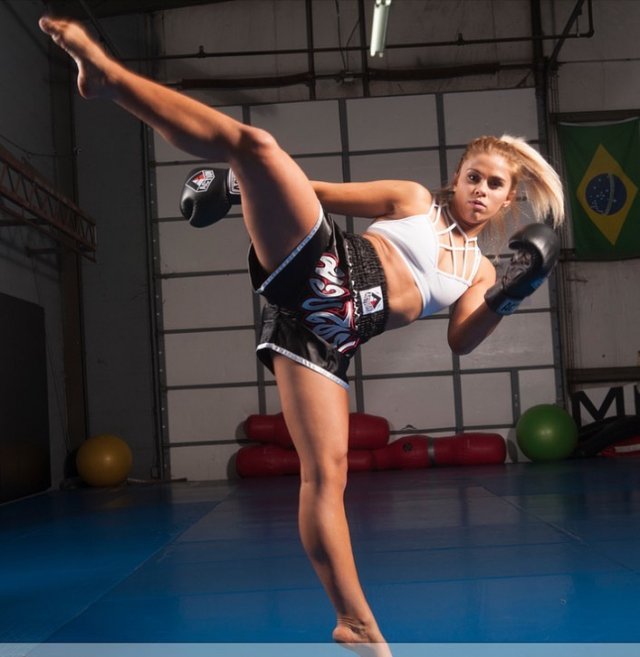 Fans have speculated that Paige will be given an easier matchup for her third fight. That way, the promotion will continue using her box-office name and appeal to continue selling pay-per-view.
Do fans believe Paige Van Zant would be a contender in Bellator?