Former UFC heavyweight champion Stipe Miocic commented on the organization's decision to introduce an interim title in his weight category, which was won by Cyril Gane at UFC 265 in August this year, knocking out Derrick Lewis. At the same time, Stipe claims that he was not offered to compete for the intermediate belt.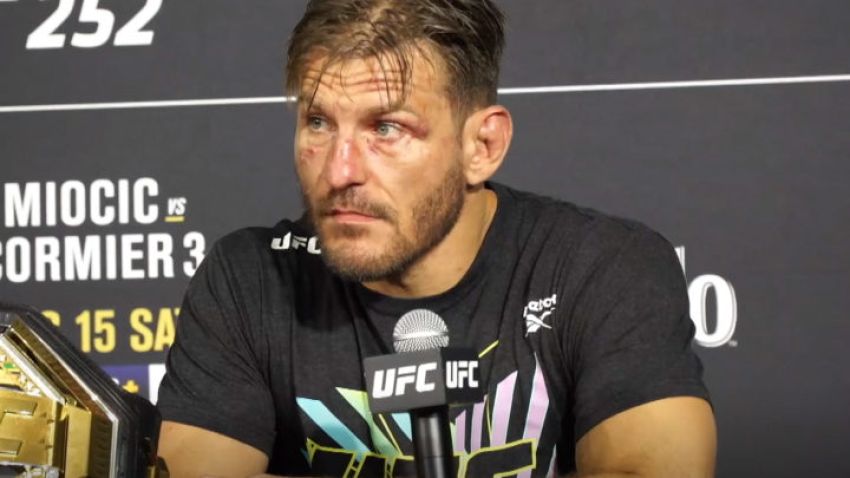 "That was the UFC's decision," Stipe Miocic said. "It's not mine. I wish I would've gotten a call offering me the fight. I never got one, but it is what it is. I probably wouldn't be able to take it anyway, but it would've been nice just to be offered it. But there's just so much going on. There's a lot of moving parts, I guess you would say. I'm going to sit down with Dana here in September and kind of figure out what's the next gameplan and what we're going to do."
Stipe also once again stated that his main goal is to regain the championship title and once again meet with Francis Ngannou in the octagon.
"Honestly, getting the title back," he said. "But definitely, I want to get that fight with Francis. Hopefully he keeps it and hopefully we fight again and I get back what's mine."
Recall that Miocic and Ngannou fought on March 27 this year in the main event of the UFC 260 tournament. Ngannou won by knockout in the second round.