Muslim Salikhov withdrew from fight with Santiago Ponzinibbio after testing positive for COVID-19
Russian welterweight (up to 77 kg) UFC Muslim Salikhov (16-2), who was preparing for a fight with Argentinean Santiago Ponzinibbio (27-3) at UFC Fight Night 184, will not perform due to a positive test for COVID-19.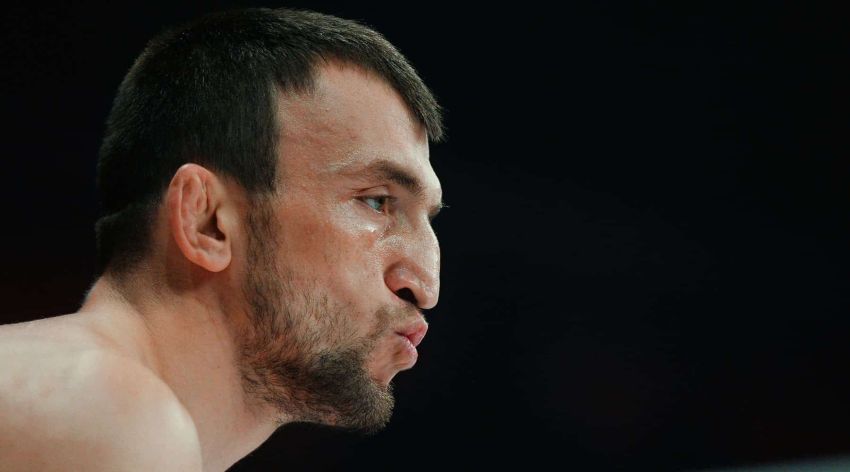 The athlete himself reported this on social networks.
Assalam alaikum! I want to tell all those who were waiting for my fight on January 16, unfortunately, the fight will not take place because during the preparation there were health problems that arose after the coronavirus suffered back in September. In sha Allag, I will definitely return with the help of the Almighty, but now we need to take a short pause and let the body recover. All by the will of Allah"
---
More news from the world of mma and boxing here. Latest news and videos. Click here
Subscribe our blog below and to our Facebook group UFC, MMA, Boxing, Football, NHL!!! Sports news!!!
Stay up to date with events and new news www.sportsandworld.com
 More news