NBA FINED KRISTAPS PORZINGIS (DALLAS) FOR APPROACHING A STRIP CLUB-IT VIOLATES THE CORONAVIRUS PROTOCOL
Dallas basketball player Kristaps Porzingis received a fine of 50 thousand dollars for visiting a strip club – according to the rules of the NBA, players should not go to entertainment venues in order to counteract the coronavirus. Since Porzingis is vaccinated, he has escaped quarantine and missed matches.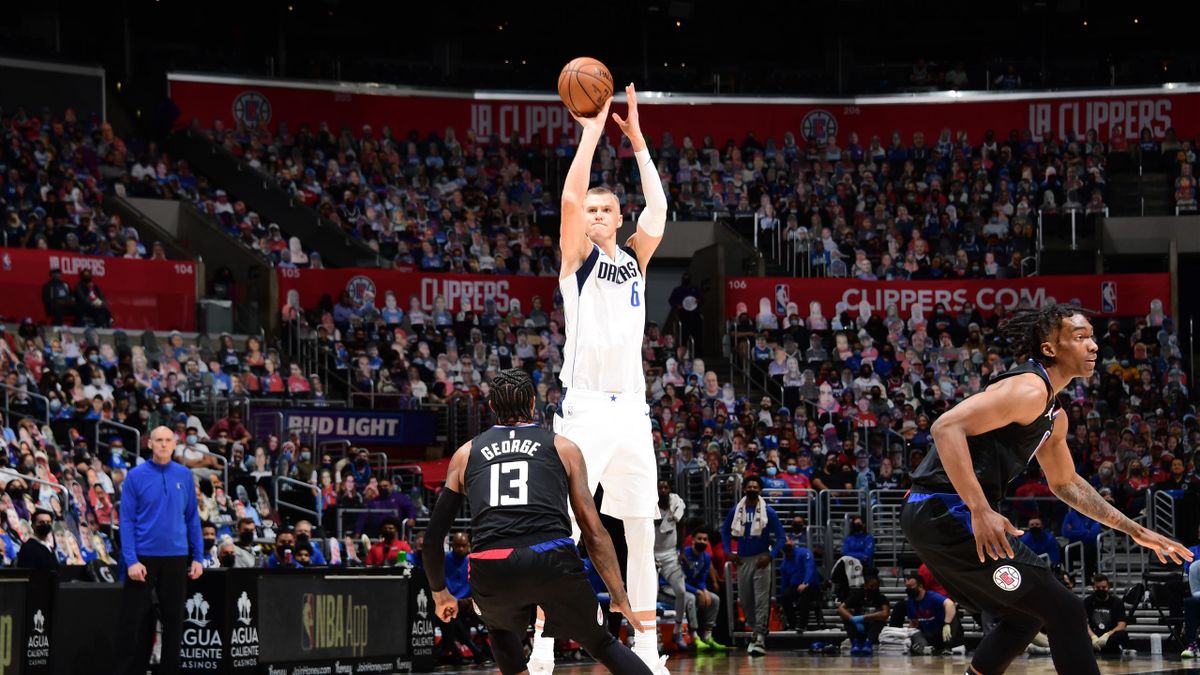 Dallas star Kristaps Porzingis visited a strip club and was fined $ 50,000 by the NBA.
The rules prohibit basketball players from going to bars, clubs and other entertainment venues in order to counter the spread of coronavirus. Porzingis is fully vaccinated against COVID-19 and entered a Los Angeles nightclub on Sunday, May 23. The NBA considered that a monetary fine as a punishment would be enough, since the player did not spend a large amount of time in the strip club.
"After consulting with medical experts, and taking into account all the facts and circumstances, it turned out that Porzingis' visit to a nightclub did not entail a risk of spreading COVID-19, quarantine is also not required," the NBA said in a statement, quoted by ESPN.
---