Neymar – about Brazilians who support Argentina: I respect that, but f*ck y*u
Neymar spoke extremely sharply about the fans of the rivals in the Copa America final from his native country.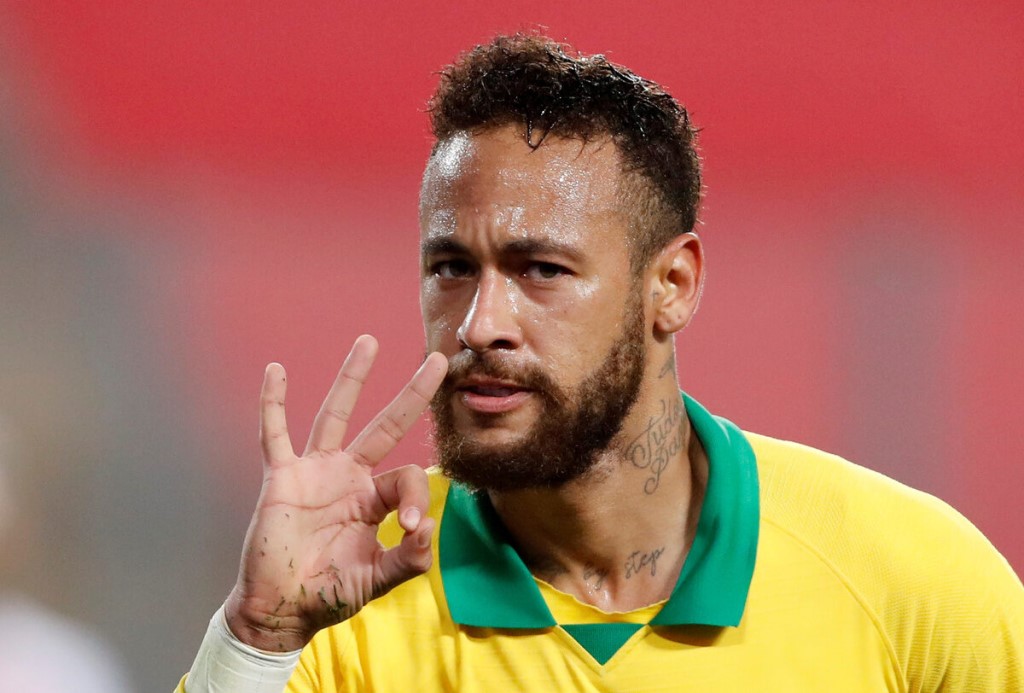 The closer to the final match of the South American Copa America tournament between Argentina and Brazil, the higher the degree of confrontation rises.
So, striker Neymar, in the process of preparing for the upcoming game, spoke in an extremely unflattering way about the group of his compatriots who will support the most principled rivals in the match at the Maracana Stadium.
"I am a Brazilian with great pride and love for my country. I have always dreamed of getting into the national team and hearing the anthem performed by the fans. I have always supported the representatives of Brazil, regardless of where they appeared-whether it was some kind of sport or a beauty contest.
If you are Brazilian, then you are Brazilian. If you like a team from some other country, OK, it's okay. I respect this choice, but f*ck y*u.
P. s. Only for those Brazilians who do not support Brazil in the upcoming game," reads the text of the publication in Neymar's official Instagram account.
Recall that the Argentina — Brazil match will be held on July 11.
---