Georginio Wijnaldum has been announced as a Paris Saint-Germain player. The Dutchman has signed a three-year contract.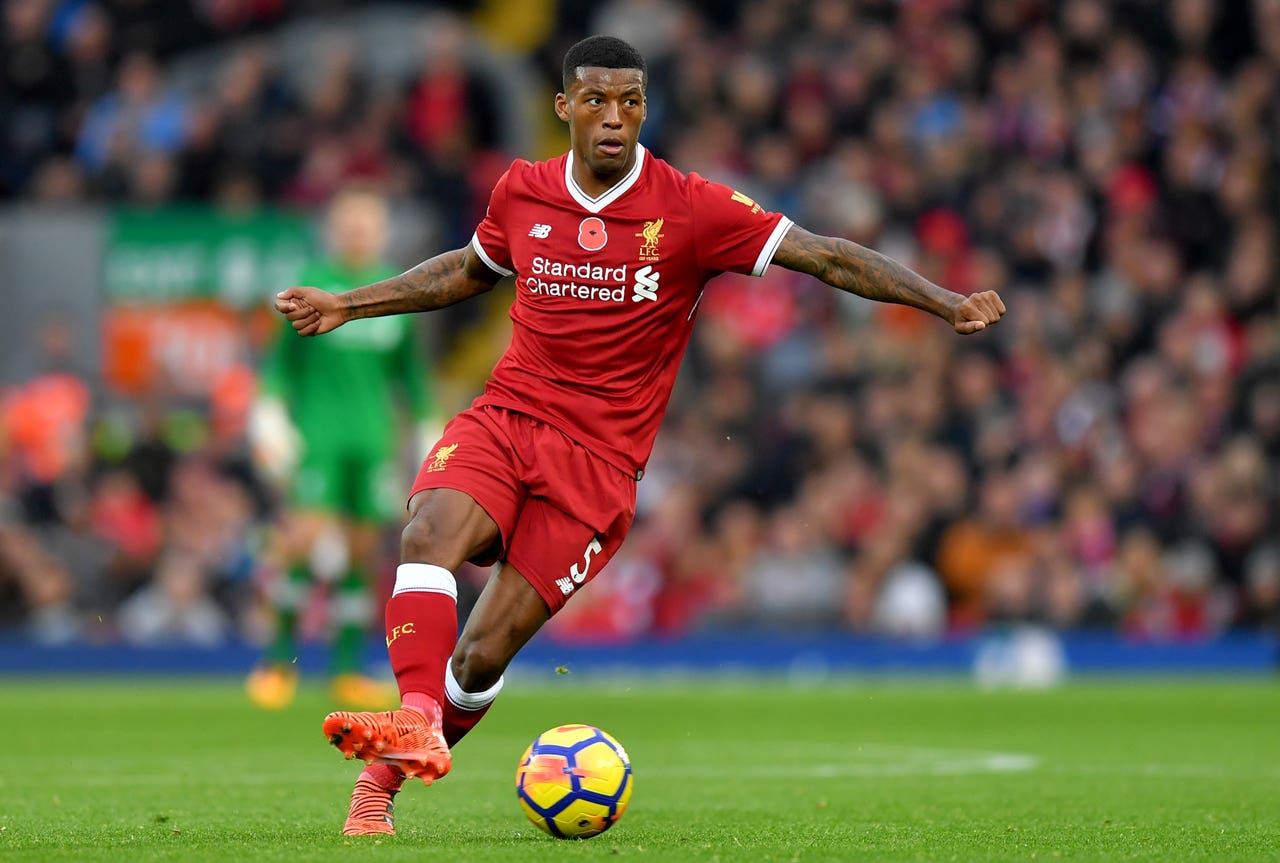 Wijnaldum was thought to be close to signing for Barcelona on a free transfer.
But the former Liverpool man decided to opt for PSG after they hijacked Barcelona's move.
According to Dutch outlet De Telegraaf, per the Mirror, Wijnaldum is earning £8.6million-per-year after tax at PSG. That's £165k-per-week.
Fabrizio Romano reported that PSG's offer was more than double what Barcelona were willing to five the 30-year-old.
But how does his wages compare to the rest of PSG's players?
We've listed every PSG players' wages using data provided by Salary Sport below.
---
23. Mitchel Bakker – £20,000-per-week
22. Colin Dagba – £23,000-per-week
21. Danilo Pereira – £35,000-per-week
20. Sergio Rico – £44,000-per-week
19. Layvin Kurzawa – £79,000-per-week
18. Thilo Kehrer – £83,000-per-week
17. Pablo Sarabia – £87,000-per-week
16. Juan Bernat – £88,000-per-week
15. Rafinha – £89,000-per-week
14. Abdou Diallo – £91,000-per-week
13. Idrissa Gueye – £115,000-per-week
12. Julian Draxler – £126,000-per-week
11. Ander Herrera – £138,000-per-week
10. Leandro Paredes – £140,000-per-week
9. Georginio Wijnaldum – £165,000-per-week
8. Mauro Icardi – £168,000-per-week
7. Presnel Kimpembe – £175,000-per-week
6. Keylor Navas – £210,000-per-week
5. Ángel Di María – £235,000-per-week
=3. Marco Verratti – £252,000-per-week
=3. Marquinhos – £252,000-per-week
2. Kylian Mbappé – £403,000-per-week
1. Neymar – £859,000-per-week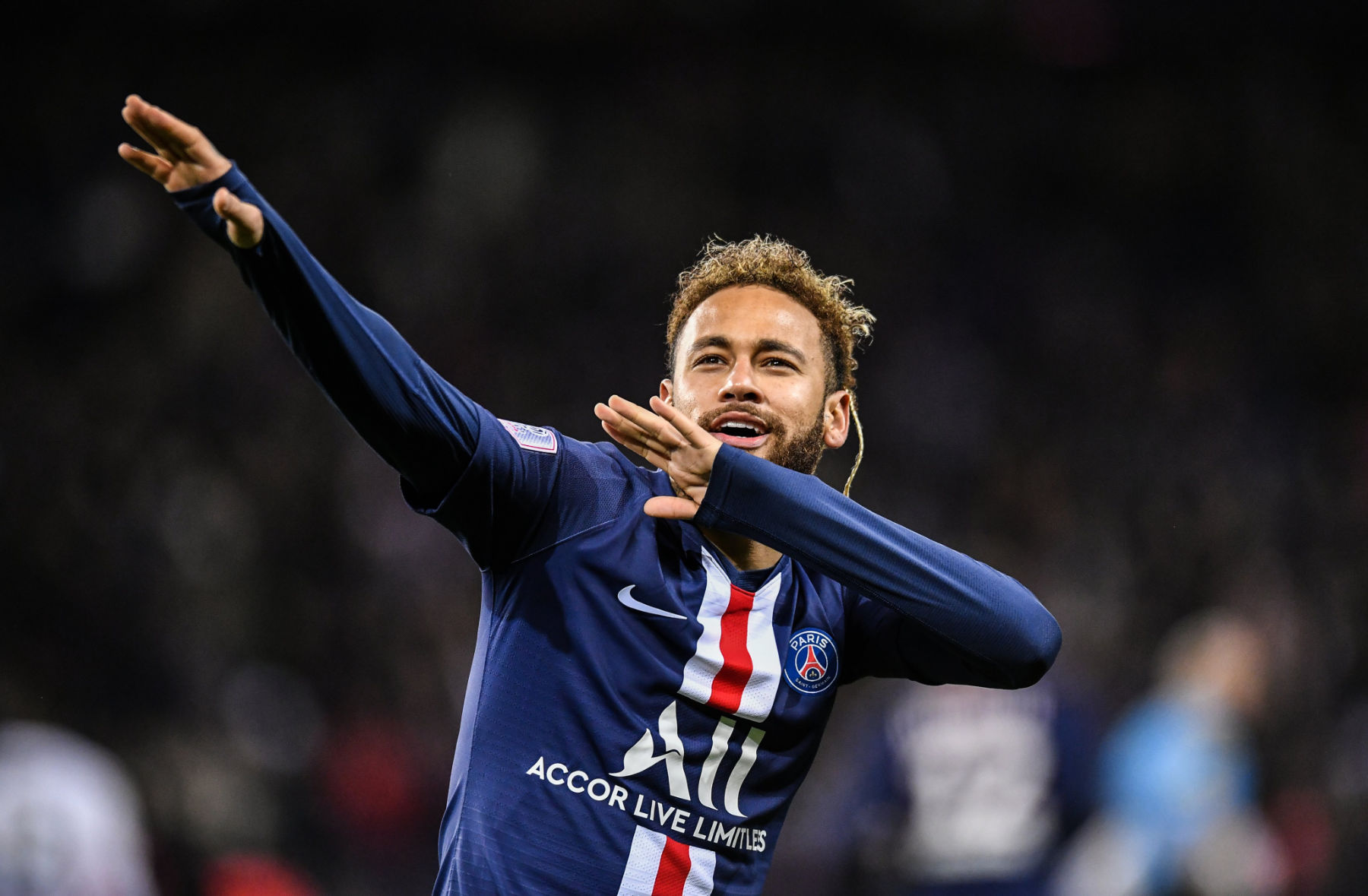 Wijnaldum is earning £165,000-per-week but is still only PSG's ninth-highest earning player.
Neymar's wages are absolutely ludicrous. The Brazilian forward recently signed a new contract at the club, extending his stay until 2025.
He earns more than double what Mbappe does. The Frenchman still earns £403,000-per-week though so he probably isn't too fussed by the disparity in wages.
PSG now have six players that earns over £200,000-per-week and 13 players that earn over £100,000-per-week.