BKFC fighter – fistfight promotion Paige Vanzant explained why she chose such a brutal sport.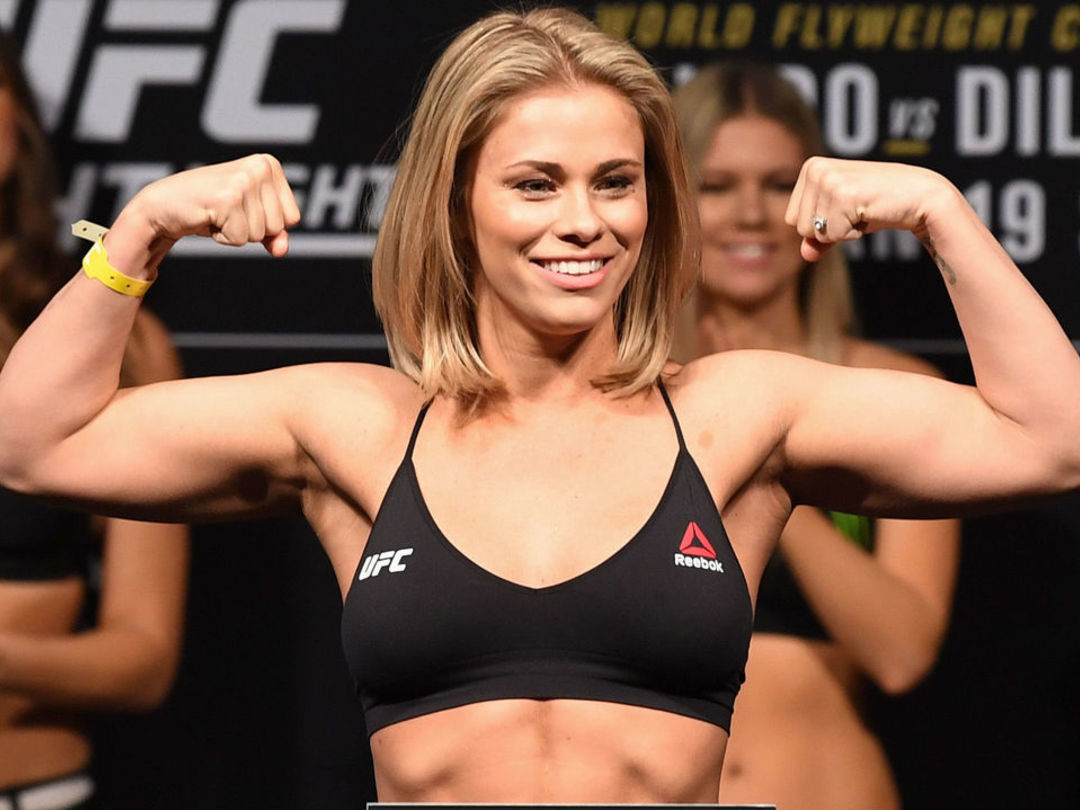 "For me it was not only a financial issue. In fact, when it came to contract negotiations, I had three or four big players. So I could look at four great proposals.
I think everyone was waiting for me to go to Bellator, because my husband is playing there. Of course, this aspect intrigued me, I would like to fight in the same organization as him. I guess it made sense from a career standpoint, but the passion inside me wanted me to go into fistfights.
Fist fighting is a sport for the coolest of all the coolest. And I want to show my value here. At the same time, I want to use and improve one of what I think are my best weapons – punch. I don't know, I can return to MMA, but now I really have a passion for fistfights, "said Paige Vanzant.
---
The BKFC fistfight promotion has signed ex-UFC fighter Paige Vanzant with the expectation that she will become the face of the company. However, it seems that the athlete will not be able to increase the popularity of fistfights in the near future due to her participation in them.
According to the MMA Fighting portal, citing its sources, VanZant's debut fight under the auspices of the BKFC was postponed until 2021. It was originally planned that Paige will fight with bare fists in November, but several sources told MMA Fighting that the American debut was postponed to February next year. At the same time, the promotion has not yet decided who VanZant will fight with.
In September, VanZant suggested she had contracted the coronavirus. Perhaps this nuisance convinced her to adjust her plans.
MMA Fighting reports that former UFC title challenger Thiago Alves, who defeated Julian Lane in his debut fight in September, will also be on the same card as VanZant.
---
More news from the world of mma and boxing here. Latest news and videos. Click here
Subscribe our blog below and to our Facebook group UFC, MMA, Boxing, Football, NHL!!! Sports news!!!
Stay up to date with events and new news www.sportsandworld.com
More news: