Paulo Costa responds to Marvin Vettori's challenge
Italian mixed martial artist Marvin Vettori during a press conference after the UFC 263 tournament said that in the next fight, he would like to share the octagon with the second number of the UFC middle division rating Paulo Costa. The Brazilian did not delay the answer and said that he also agreed to hold a duel with Vettori.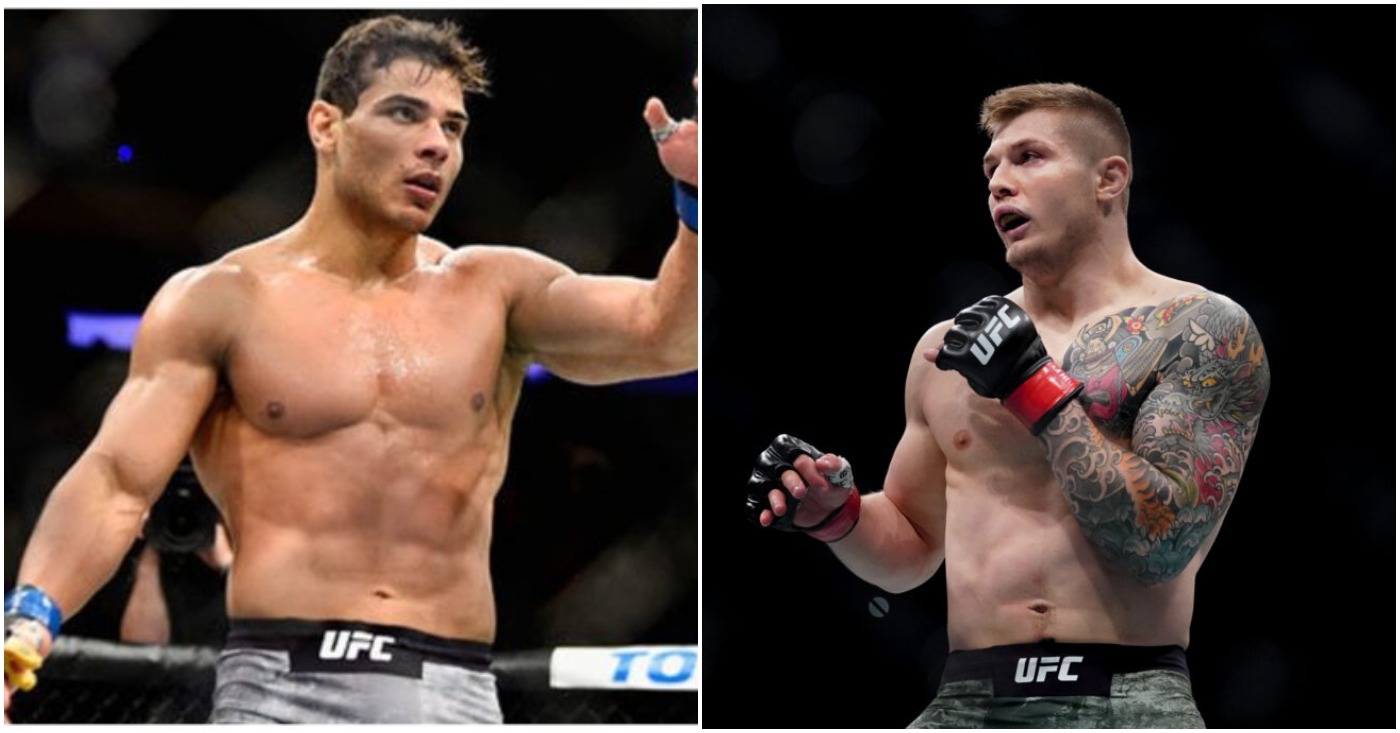 "I could fight this Moron if he show to fight like that." Paulo Costa tweeted.
Note that both fighters in past fights made an unsuccessful attempt to win the UFC middleweight title and were defeated by its owner, New Zealander Israel Adesanya. Costa faced Israel last September in the main event of the UFC 253 tournament and lost by technical knockout in the second round. As for Vettori, he split the octagon with the champion on June 12 at UFC 263 and was defeated by unanimous decision.
---