UFC Bantamweight Champion Petr Jan shared his impressions of Conor McGregor's surprise defeat to Dustin Poirier in the main event of UFC 257, which ended in Abu Dhabi.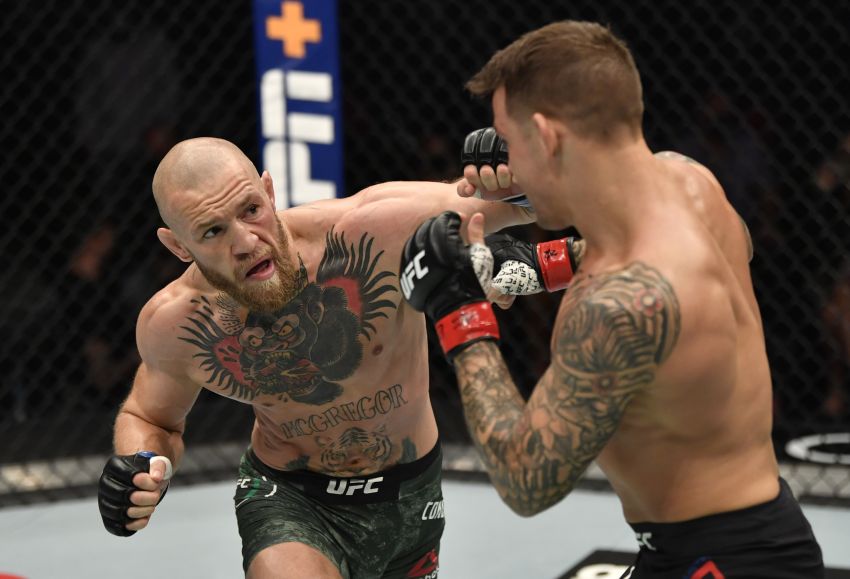 As the Russian fighter admitted, this result of the fight came as a surprise to him. At the same time, Petr Jan expressed the opinion that Conor has lost his former motivation, having achieved a dizzying success.
"I didn't expect such an outcome. I understood that the fight would be interesting, but I thought that Conor would catch Poirier with his blow, his bun. But this is a great sport, hard. I think the fighting time of the hungry McGregor is already running out. – said Petr Jan in a commentary to the Championship.
Recall that Poirier defeated McGregor by TKO in the second round, taking revenge from the Irishman for the early defeat he inflicted on him in 2014.
---