Petr Yan answered Rob Font, who wants to fight with a Russian fighter.
Former UFC bantamweight champion Petr Yan has responded to Rob Font, who is seeking a duel with a Russian fighter.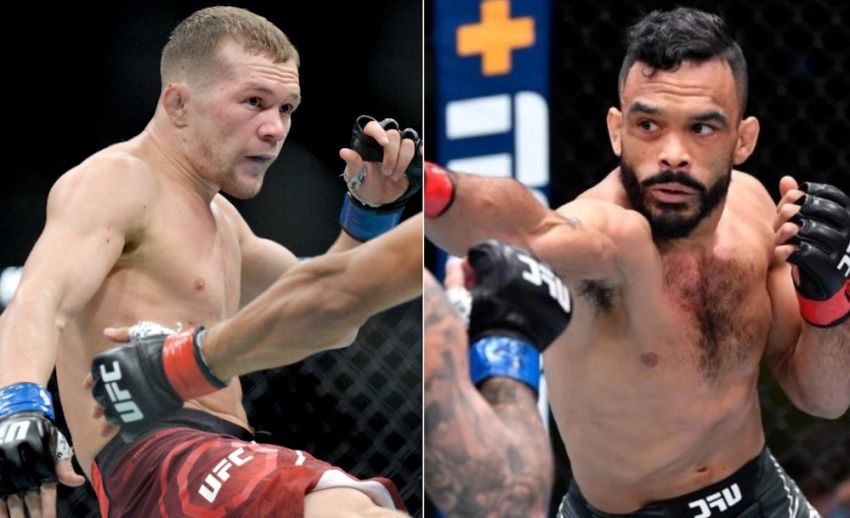 Recall that last weekend, Font won the loudest victory of his career, defeating ex-135-pound title holder Cody Garbrandt in five rounds. Immediately after the end of the fight, Rob began to talk about the fact that he should fight with someone from the top of the division, in particular, showing interest in the fight with Petr Yan.
As it turned out, the Russian was not particularly impressed by Font's last performance, which he hastened to write about on social networks:
"Don't try to bite off more than you can chew. You couldn't even knock Cody No Chin out with your pillow hands" – Petr Yan tweeted.
Earlier, Yan's manager Sayat Abdrakhmanov said that his Petr Yan did not plan to take any other fights, except for the title fight with the current belt holder Aljamain Sterling.
---
"At the moment, the UFC has not made a decision on the next fight. Whether it will be a rematch with Sterling or another fight is not yet clear. It is generally unclear when Sterling will return."
We are only interested in the belt. If Sterling doesn't throw words to the wind, as usual, then this will be a fight with him in November. But so far everything is vague, because there is no trust in the American, "Abdrakhmanov said in an interview with the TASS news agency.