Petr Yan named the timing of rematch with Aljamain Sterling
Disclosure: This post contains affiliate links. If you buy or sign-up through one of those links, you won't pay a penny more but we'll get a small commission that helps me in running this blog. Read the Disclosure page.
Former UFC bantamweight champion Petr Yan, who lost his title after being banned from Aljamain Sterling, has revealed when a principled rematch with the American fighter will take place.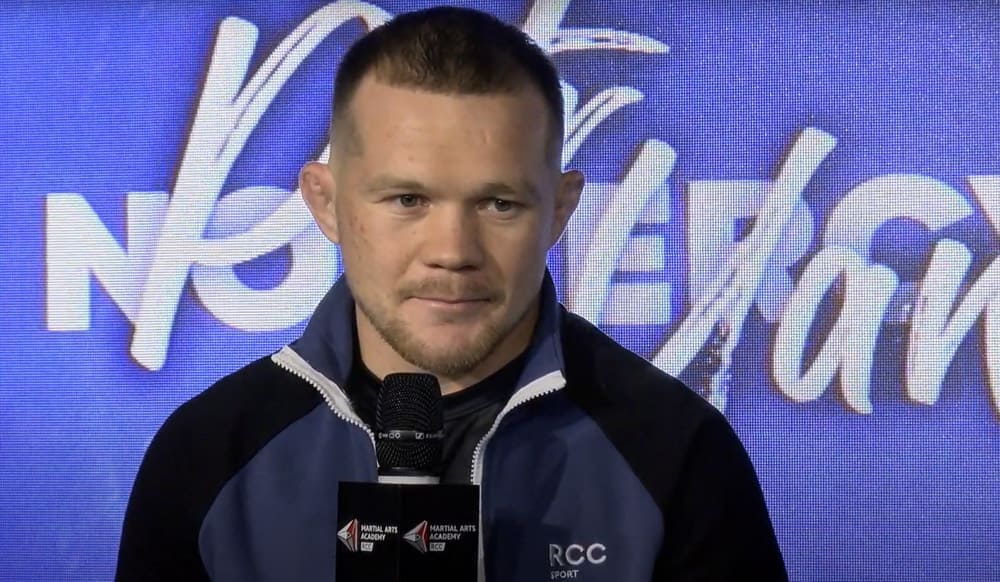 ---
"The rematch is being discussed. A revenge is possible in the next two to three months, "said Russian fighter Petr Yan at a press conference in Yekaterinburg. "But we know that things can change for the UFC, so we can only wait. The rematch will be either in the summer or closer to the summer. May June"
Yan also revealed that they have not filed and do not plan to appeal the result of the title match.
"Yes, it was not very pleasant that such a situation happened that I made a mistake and received such a punishment. But I'm determined to take mine back. We did not write an appeal – I think there was no point in that. They would not change their mind, as this is a blow to the image of the panel of judges. Therefore, I feel normal, in a normal mood. I will prepare and work to take what is mine "
So the rematch between Petr Yan and Sterling could take place on May 15 at UFC 262 or June 12 at UFC 263.
In an interview, Former UFC Bantamweight Champion Petr Yan shared his thoughts on a potential meeting with current 135-pound titleholder Aljamain Sterling.
Recall that Sterling won the lightest division belt at UFC 259, when Petr, who, not knowing the UFC rules, inflicted an illegal knee blow to the American in the head and was disqualified.
""There are mice next to Sterling, they are always clucking something. How will I act if I meet someone from Sterling's team? We will fight with them. Just kidding, of course. It is clear that this should not be done before the fight, we will all be deported. The guys from the team understand that it is not necessary to do this."
Yes, I saw that many people write different things, but you shouldn't touch some national moments in any case and personal ones. I urge my support group, my fans not to do this. On the other hand, there is no other name for it. All that remains is to put on a skirt and cry, "Petr Yan said at a press conference in Yekaterinburg today.