Rafael Dos Anjos: "Now McGregor has swallowed his own poison"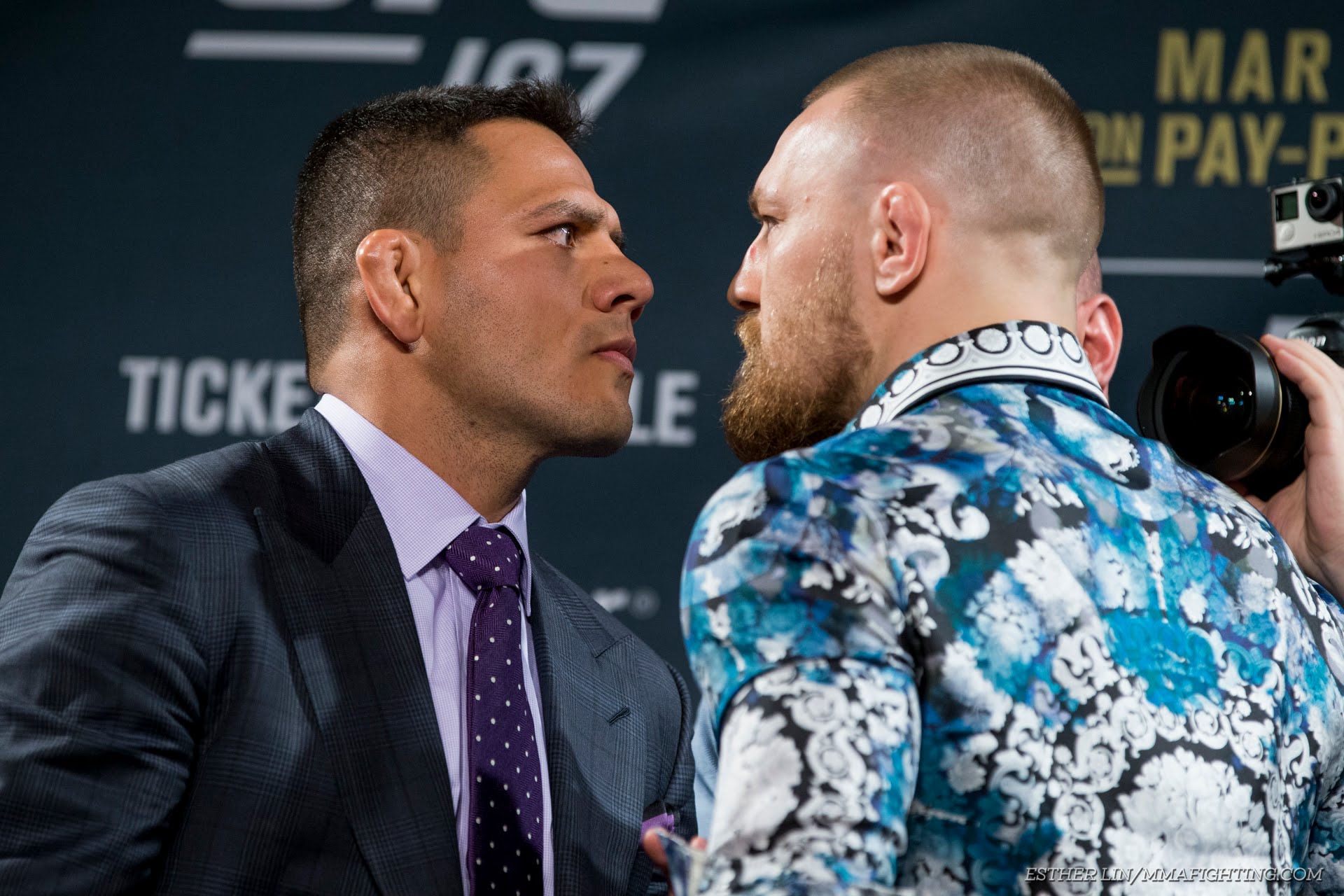 "I don't believe in karma and I don't want anything bad for Conor at all. I wish him a speedy recovery, but I had to do it because people are still mocking my injury, and that's what worries me the most.
I didn't make fun of his injury, I just wrote it because it's a combat sport. We constantly beat each other – not only in duels, but also in training. Then I really broke my foot, I was in a cast for six weeks. This guy made fun of me, and all his fans made fun of my injury for many years. Now he has swallowed his own poison.
Even on Friday at the weigh-in, he said the same thing: "Hey, you merged from the fight with me because of a bruised leg." He also said that Porye would leave the octagon on a stretcher. Look how it turned out: he was carried away on a stretcher, and he broke his leg. It all came back to him, " Rafael Dos Anjos said.
---