Real Madrid on the eve sensationally lost to Alcoyano and flew out of the Spanish Cup. A similar result again forced to talk about the dismissal of Zinedine Zidane.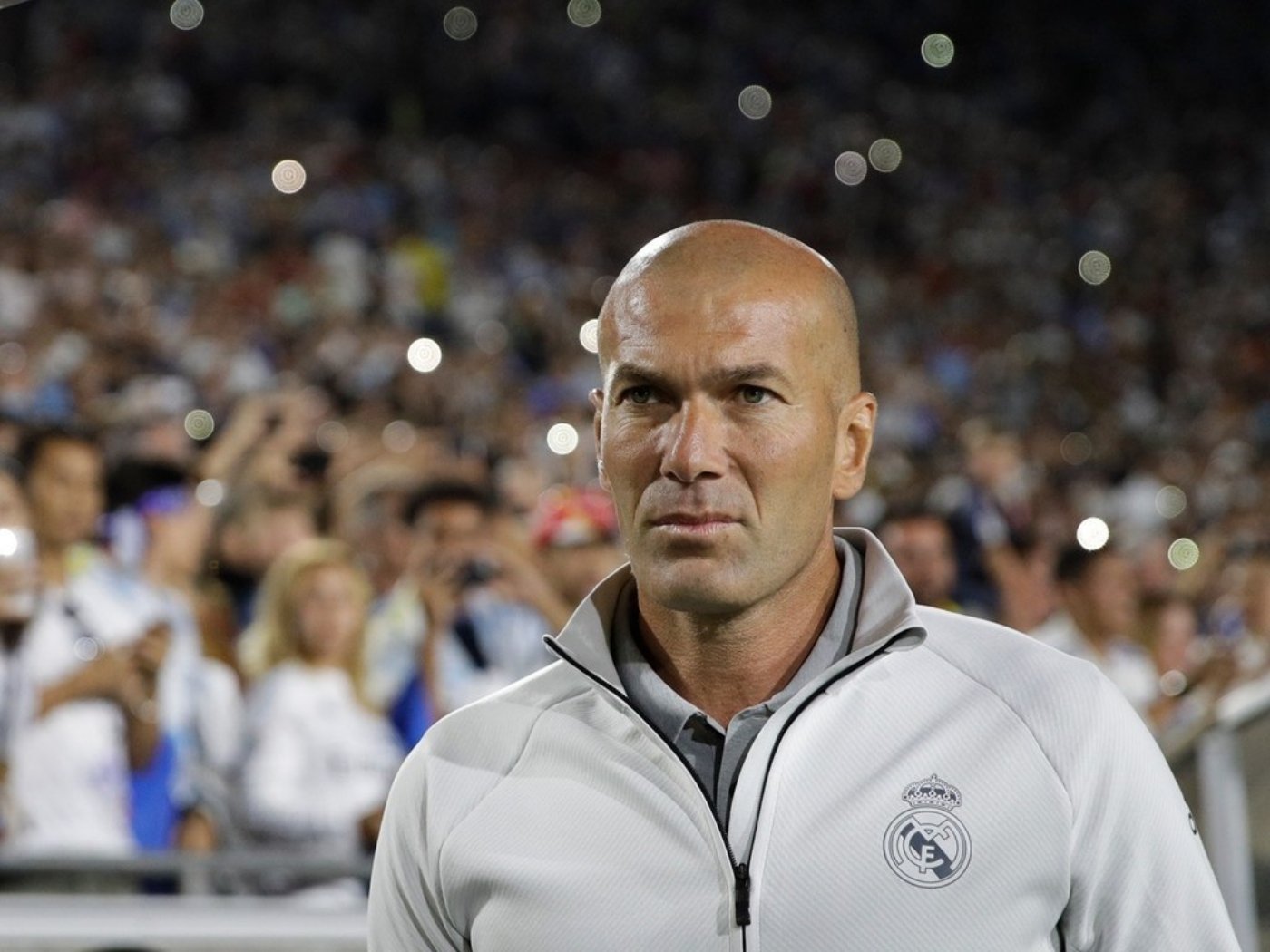 ---
According to Marca, Real Madrid is not going to force the development of events and will wait until the end of the season to decide on the coach's future.
The source also notes that the French specialist himself is not going to retire and intends to continue working.
In the Spanish Championship, Real Madrid is second, four points behind Atlético and two more games.
Recall that earlier Zinedine Zidane took responsibility for the defeat from Alcoyano on himself.
---
"This is a difficult moment for my team, because we have to leave the Cup ahead of schedule," said the French specialist. "There was an equal game between two teams seeking to win on the field. And although we had a chance to score more goals in regulation time, we could not do it.
Since I am the head coach of Real Madrid, the responsibility for the result lies with me. I could say for sure that my players were trying to rectify the situation, but at the last moment something always fell apart. I would like to note the rival goalkeeper – he made a couple of quality saves, which helped his team go further. "
"I don't think we need to feel ashamed of the result, contrary to popular belief. In the career of every football player there are similar games, there is nothing like that in this. We need to keep working. This is another painful blow for us in this difficult season, because we we do not like to lose, but no one is planning to give up, " – Zinedine Zidane said as a result.
---