Cristiano Ronaldo's pick to succeed Ole Gunnar Solskjaer as Manchester United's new head coach, Luis Enrique, is reportedly open to replacing Antonio Conte at Tottenham Hotspur.
The Italian tactician is yet to renew his contract in N17 and could leave Spurs as a free agent this summer. According to the Times, Enrique is open to holding talks with the club's hierarchy should Conte leave.
As per the Mirror, Cristiano Ronaldo wanted the Spanish manager to succeed Solskjaer when he was sacked in November 2021. Instead, the club opted to appoint Ralf Rangnick as interim manager before appointing Erik ten Hag last summer.
The decision may not have pleased the Portuguese icon, who went on to slam Ten Hag and Rangnick in an explosive interview with Piers Morgan a year after Solskjaer's exit. This subsequently led to the player leaving the club by mutual consent in November.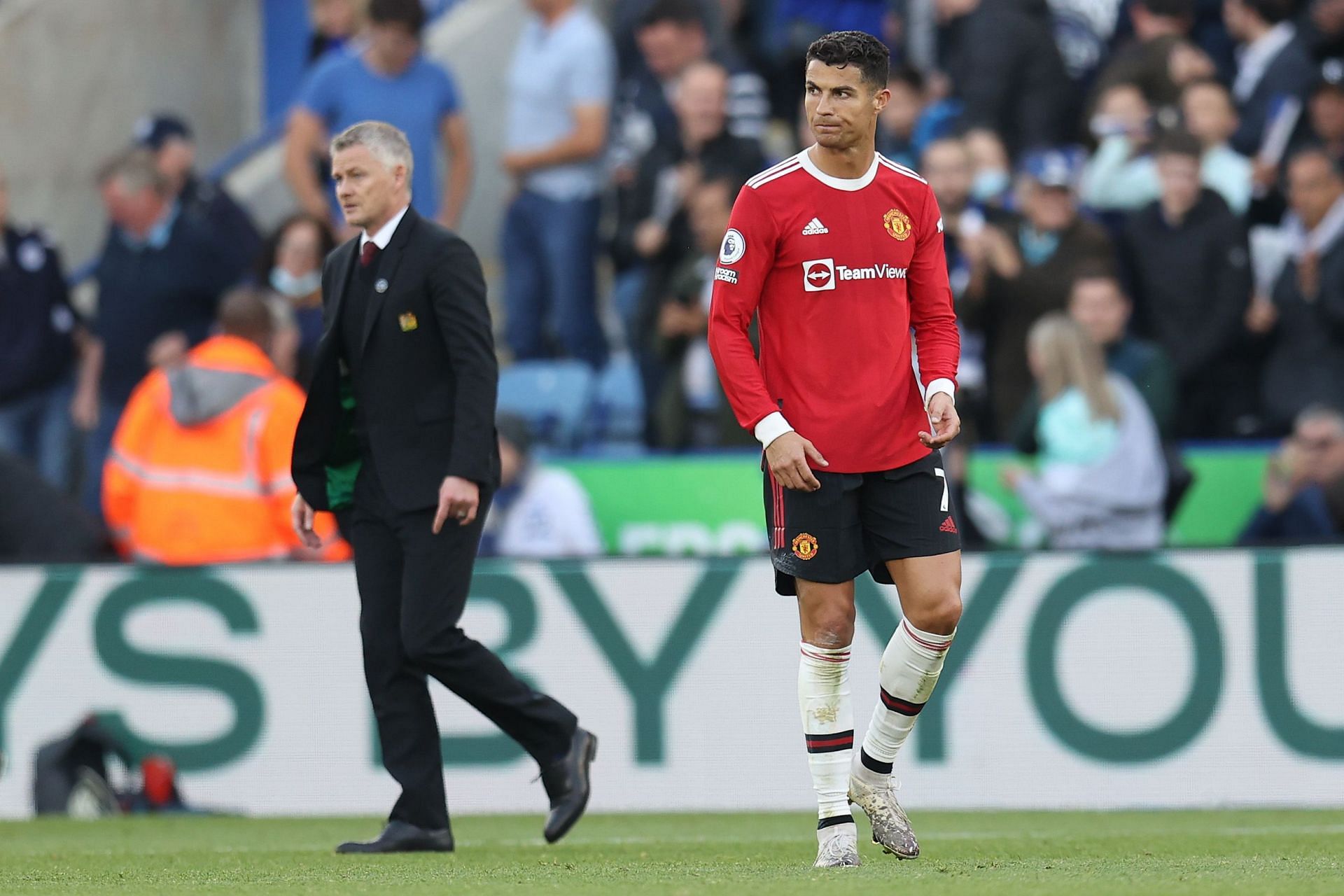 At the time of the Norwegian manager's sacking, Enrique was still the manager of Spain. He is currently a free agent after vacating his role in December following La Roja's round-of-16 exit at the hands of Morocco in the 2022 FIFA World Cup.
If Conte leaves, then Spurs will look for a manager who plays attacking football and has a commitment to promoting young players. Enrique notably championed the latter with Spain, where he put trust in youngsters like Ansu Fati (20), Pedri (20), Gavi (18), and Ferran Torres (23) among others in recent years.
Prior to his stint with La Roja, he managed Barcelona from 2014 to 2017 and won the treble with the Catalan giants in the 2014-15 season.
---
How Luis Enrique reacted to Cristiano Ronaldo's sudden Manchester United exit
Then-Spain manager Luis Enrique was left surprised by Cristiano Ronaldo's unceremonious exit from Manchester United in November.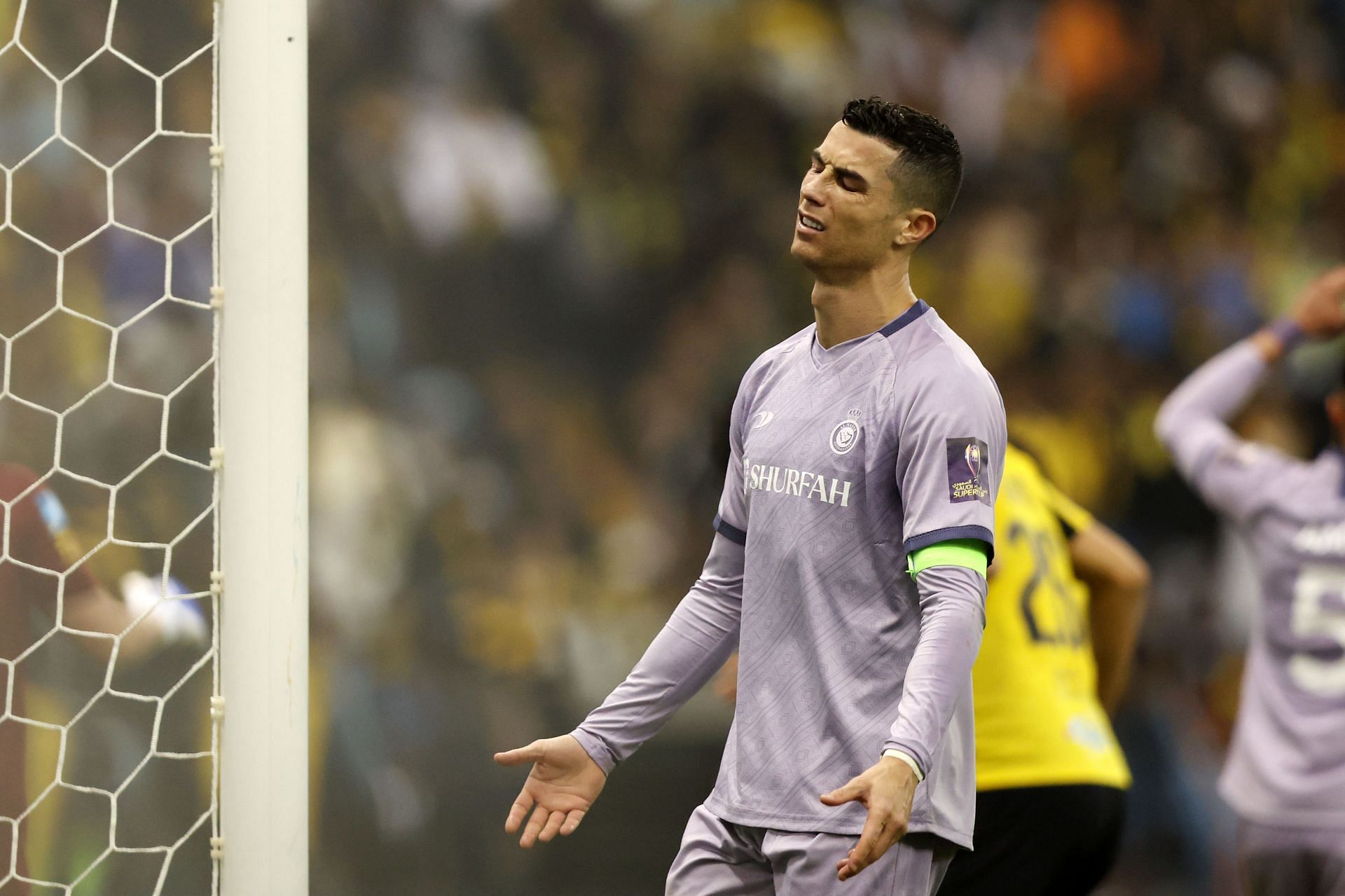 The Portugal international was irked at the lack of playing time he received with the Red Devils as he started just four league games under manager Erik ten Hag. That, coupled with the lack of UEFA Champions League football, pushed him over the line to force an exit.
Speaking while at the World Cup with Spain, Enrique said (h/t Mundo Deportivo):
"Surprised by Cristiano leaving United, I've seen him now at dinner and I'm surprised. But I can't assess because I don't have all the information. It would be nice if both United and Cristiano said something."
Manchester United confirmed on 22 November that Cristiano Ronaldo's departure was by mutual consent. However, it can't be denied that the interview he gave with Piers Morgan nudged the Red Devils towards letting the Portuguese center-forward leave.
Follow us on Twitter to get regular sports updates.