Robert Whittaker wants a rematch with Israel Adesanya
Australian mixed martial arts fighter Robert Whittaker wished to have a new fight with UFC middleweight champion Israel Adesanya. The first fight between the fighters took place in October 2019.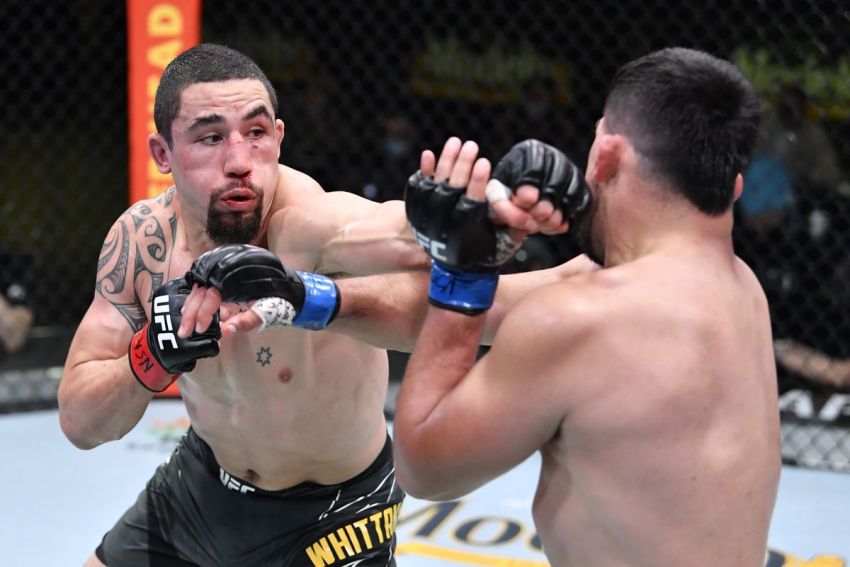 Also, Former UFC Middleweight Champion Robert Whittaker commented on his unanimous decision victory over Kelvin Gastelum in the UFC on ESPN 22 Main Event.
"I feel amazing. Of course it was a very tough fight. I think a lot of people have written off Calvin a little because of his ranking position and a couple of losses, but I think he is one of the best in the division.
Initially, I was preparing for a fight with Paulo Costa, so speed was the key aspect. I paid a lot of attention to the kick. We worked a lot with Justin Fitzgerald, and I was able to work a little with Tim Tszyu, so my boxing skills took to the next level. My punching technique is better now than ever. But I have never fought so much in the camp as on the eve of this fight. I was confident that if I got into position, I would be able to transfer him to the ground.
I think the time has come for our paths with Israel to cross again and, perhaps, we will even sell out the stadiums, this will open the borders of Australia in September. I believe I have a couple of tricks that he hasn't seen yet. I'll give him a good fight, "said Robert Whittaker in an interview after the fight with Kelvin Gastelum.
In October 2019, Adesanya knocked out Whittaker and won the UFC lightweight title. In total, the 31-year-old Nigerian has 20 victories and one defeat.
As for Robert Whittaker, the Australian won 23 of his 28 fights under the MMA rules.