Stipe Miocic is confident that the rematch with Francis Ngannou will have the same result.
UFC Heavyweight Champion Stipe Miocic admits that Francis Ngannou has improved a lot since their first fight, but he doubts that will be enough for "Predator" to win a rematch at UFC 260.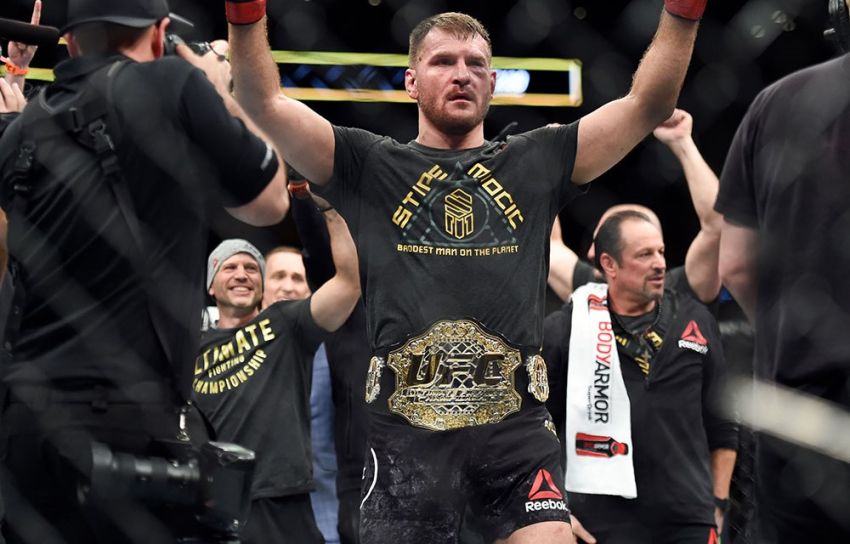 "Francis is a super tough guy," Miocic said on the Oral Sessions podcast. – "He will knock everyone out again, returning to the winning streak, but, unfortunately, he will have to fight me again. And this is bad for him. He definitely got better, but so do I.
I know I'm getting older, but I'm wiser and I have a couple of new tricks up my sleeve. They say you can't teach an old dog new tricks, which is a lie. I've learned a lot over the past couple of years. Therefore, our fight will end with the same result. I'm going to come out of the octagon with a belt around my waist and remain champion. "
Miocic also added what he is going to rely on in his rematch with Ngannou:
"Timing and speed. Well, it's just speed. It's the cornerstone of everything. Speed ​​kills. We worked hard on this aspect during the training camps for the last two fights with Cormier."