Stipe Miocic says anything can happen in Jon Jones vs Francis Ngannou fight
'He's Got Bigger, 'He's Got Stronger'- Stipe Miocic Says Anything Can Happen in Jon Jones vs Francis Ngannou fight. Fight fans were hoping to see a dream fight between Jon Jones and Francis Ngannou this year. Unfortunately, after a failed negotiation with the UFC, the fight never came to fruition.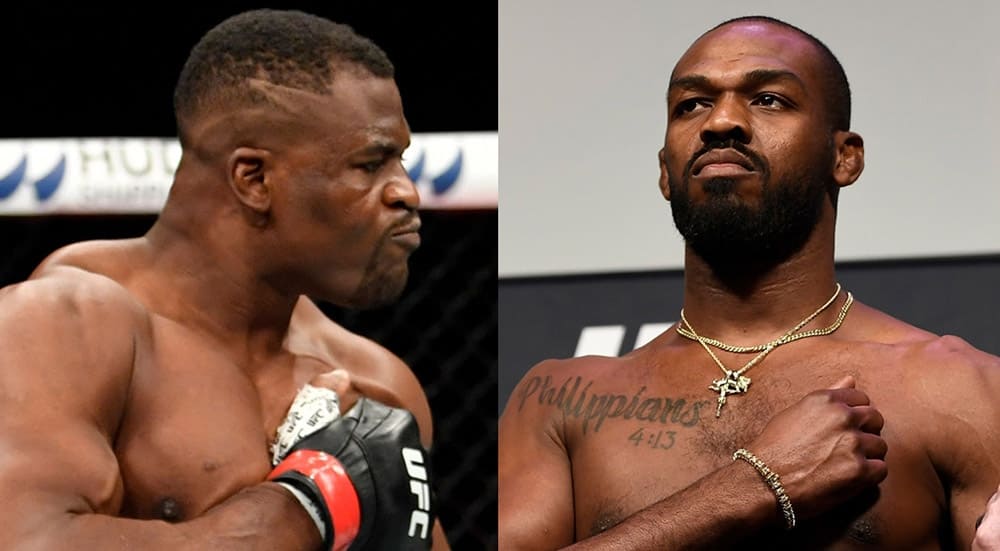 Yet many fans still hope to see the fight as it remains the number one dream fight on their wish list. In a recent interview with FightHype.com, Stipe Miocic, the former heavyweight champion, was asked to give his personal views on Jones vs Ngannou.
"I think the fight between Jones and Francis would be a great fight. You know, like Jones is one of the best of all time, he's got bigger, he's got stronger. And you know Francis, he is a monster too. So it's heavyweights anything can happen." Stipe Miocic said.
Miocic, who held high regard for both the fighters, believes that the fight between Jones and Ngannou would be a great fight.
Stipe Miocic on an ambiguous path
Stipe Miocic is the former UFC heavyweight champion who lost his throne to Francis Ngannou at UFC 260. He is considered the most accomplished UFC heavyweight because he has the most heavyweight title fights and title wins under his belt.
The Cleveland native has been a part of eight title bouts, winning six of them. Miocic also holds a record of nine fight-night bonuses to his name. But even all these accomplishments couldn't get him an instant rematch with 'The Predator'.
Instead, the UFC sought to let Jon Jones have a crack at the belt. However, after a bizarre ask of $30 million dollars, the UFC passed on Jon Jones and moved on with an interim title fight between Derrick Lewis and Ciryl Gane.
Now, the winner of the UFC 265 interim title bout is expected to face Ngannou, leaving the former light heavyweight champion high and dry. Stipe Miocic has been vocal about fighting 'The Predator', but considering the current situation, it looks like he will have to wait for a while now.